As the hair-care industry evolves, we learn more about what's safe to slather on your head and what you probably shouldn't be using.
Together with sulfates, silicones are the most demonized chemicals on your product label.
While silicones are not great for some hair types, they could be beneficial for others.
Silicones can help you to make damaged strands more manageable.
In today's blog post, we'll share some tips how to choose a perfect serum if your choice is to go with silicones
Always try to go with just one water insoluble silicones
Water insoluble silicones are very heavy. They are difficult to rinse off the hair shaft. This makes it difficult for conditioners to provide hydration to the hair, making the hair more dehydrated." They can also cause buildup.
With water insoluble silicones, the rule of a thumb is the less the better.
Go just with one silicone in your bottle
Let's check the example:Gisou Honey Infused Oil is formulated with three water insoluble silicones – Dimethicone, Dimethiconol and Trisiloxane. That combination could be too heavy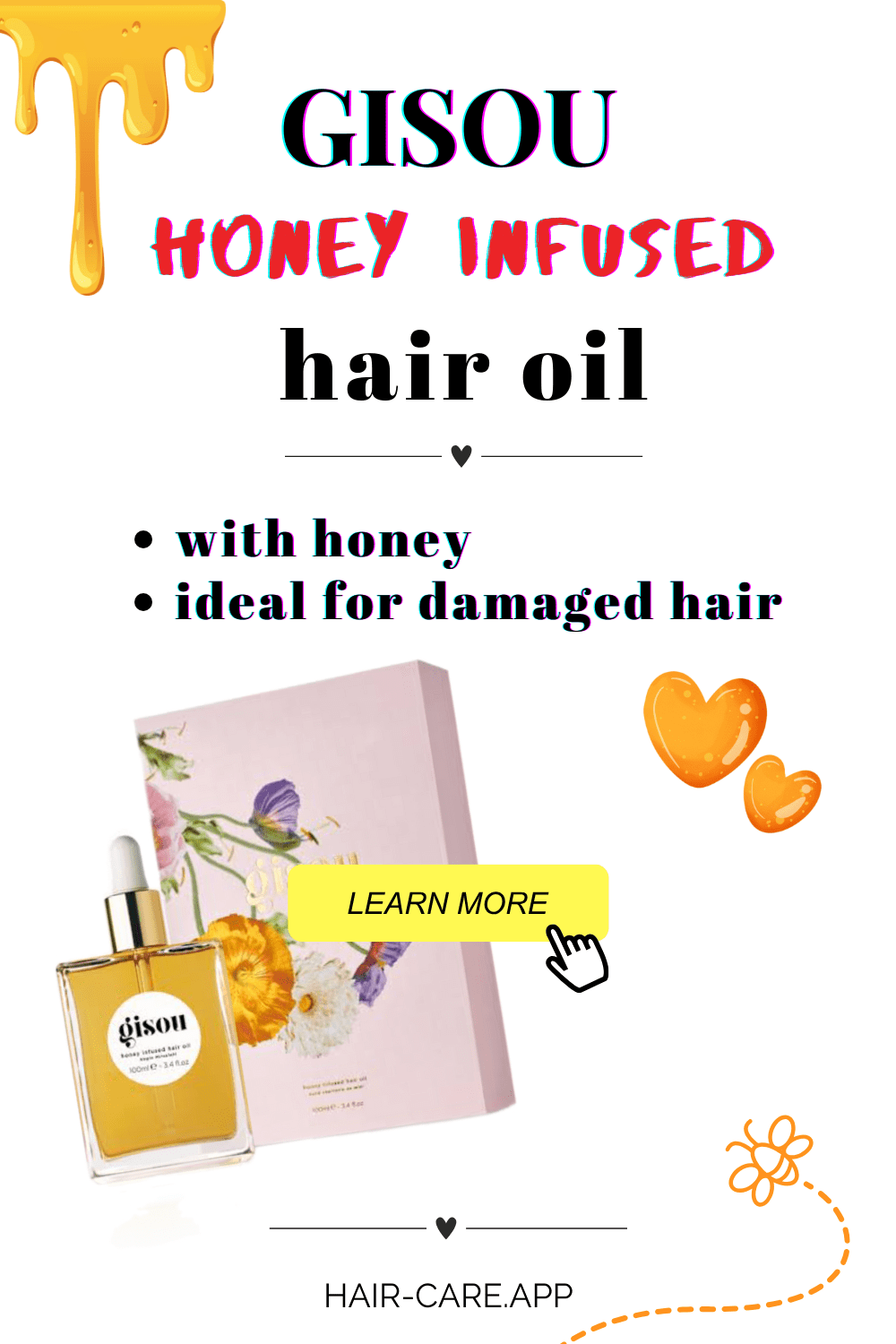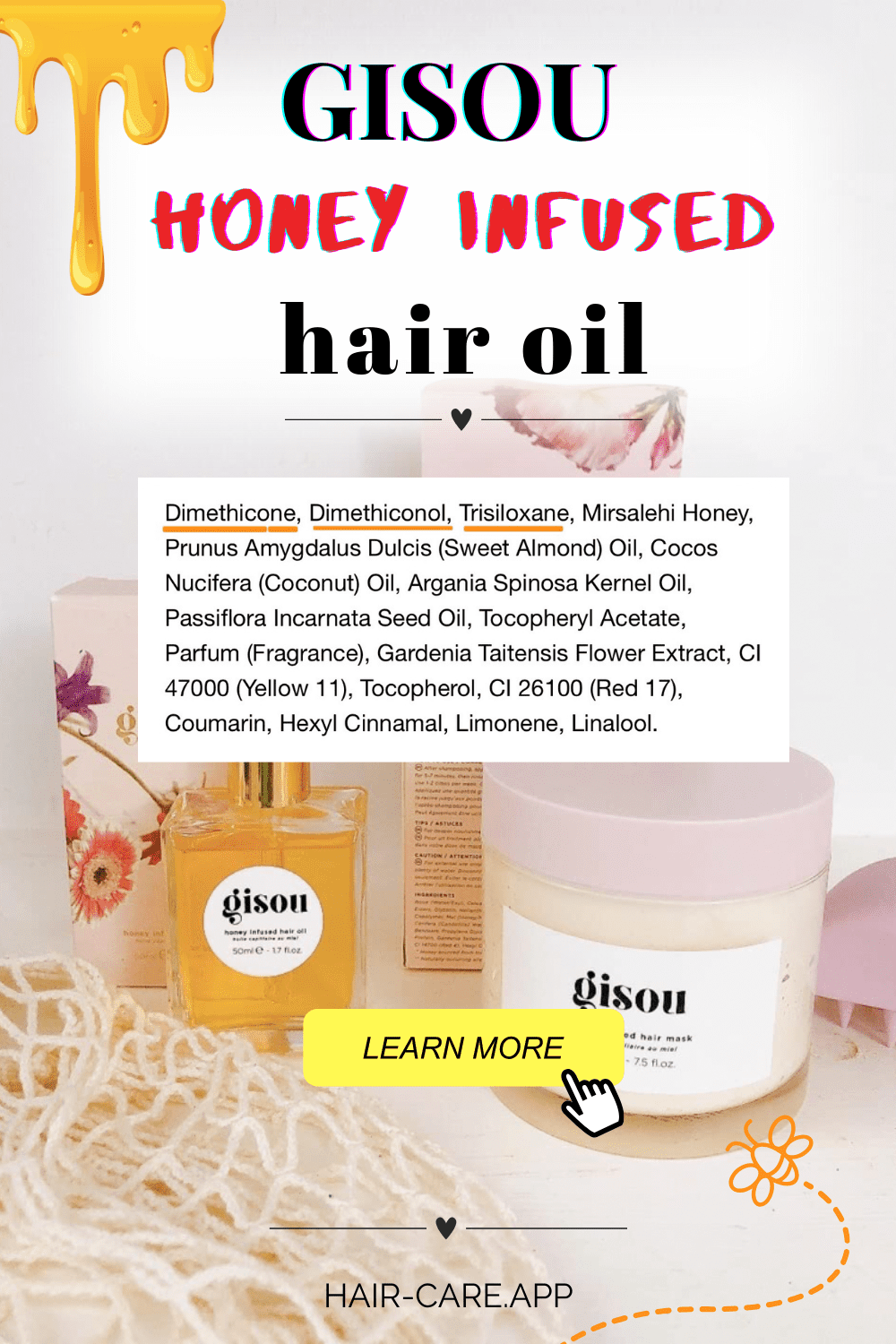 However, Gisou oil can be a Holy Grail product for the damaged hair.
Alternatively Kerastase Elixir Ultime Hydrating Hair Oil Serum is formulated with just one water insoluble silicone – Dimethiconol. On the product label, you can also see Cyclopentasiloxane – that's evaporative silicone: it evaporates over time (from 10 minutes to several hours) so they create no buildup and are harmless.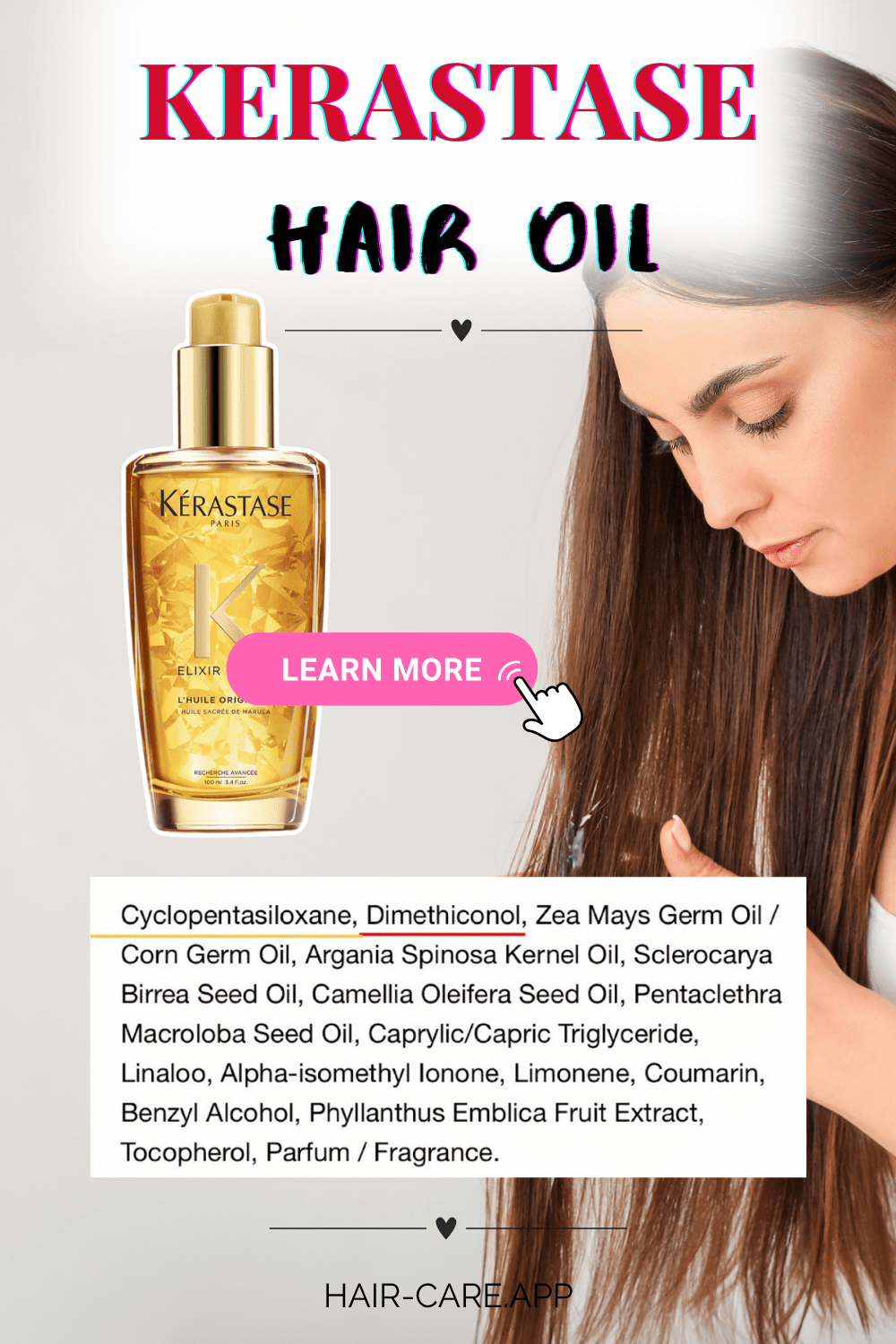 That being said, Kerastase oil is much more lightweight.
Mind other ingredients
Sure thing that the main goal is silicone serums is to seal the moisture and nutrients in, so it's not a treatment per se, but a protective shield. However, other ingredients matter.
High Porosity Hair: make sure your serum contains proteins
Chi Silk Infusion is enriched with a bunch of proteins making it an ideal pick for those with high porosity hair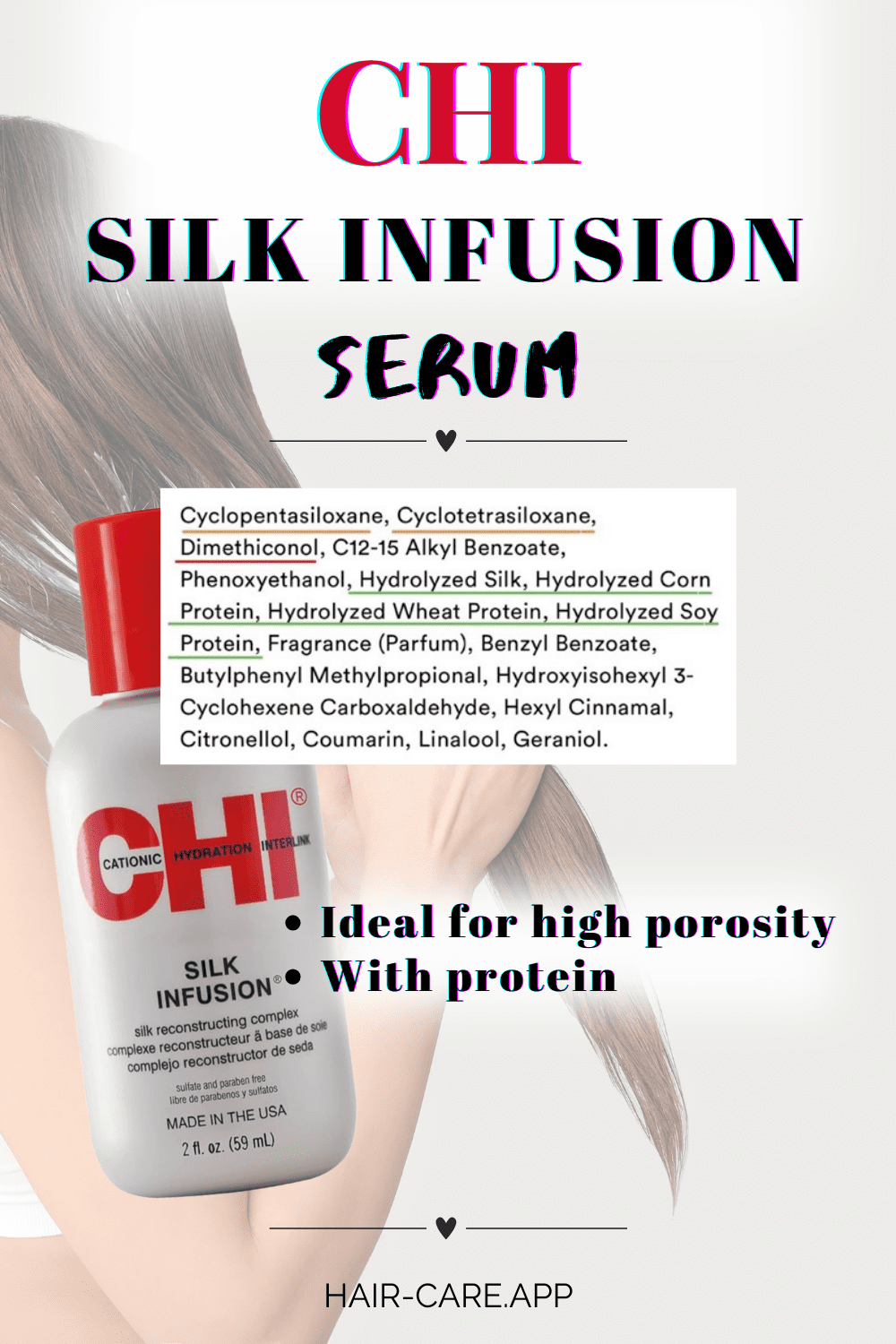 Cyclopentasiloxane and Cyclotetrasiloxane are evaporative siliones.
You have already learnt some stuff about Dimethiconol, right? It's a water insoluble silicone.
Proteins are underlined in green
Low Porosity Hair: go with humectants in your serum.
Actually, if you don't mind silicones, you could go with Gisou Honey Oil – definitely give it a try. Honey is a very strong humectant
Another option is Chi Aloe Vera Oil. Formulated with two water insoluble silicones, it's enriched with aloe vera!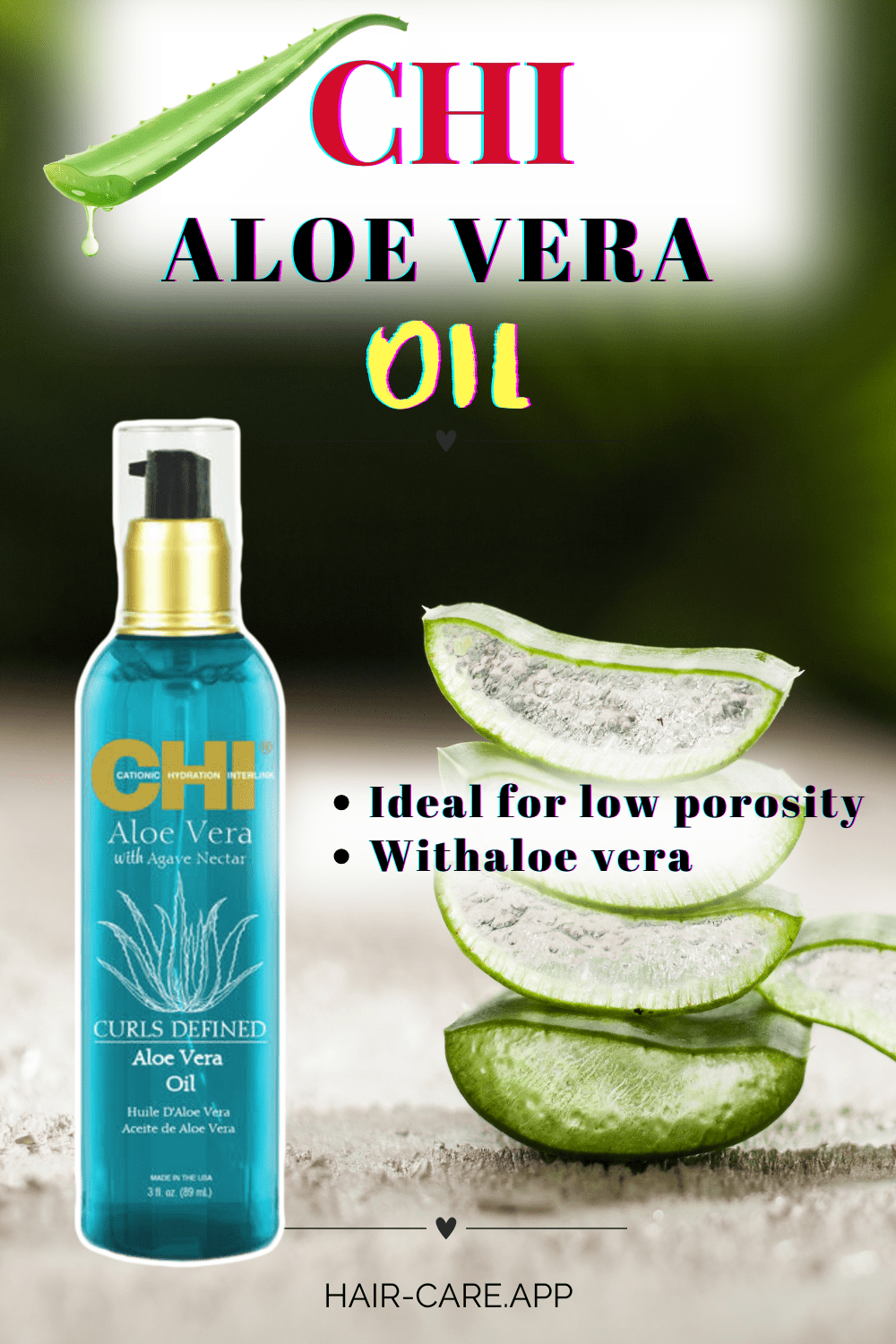 All Porosities: natural oils could be a great additive
Whatever your porosity is, always check for natural oils in your silicone serum!
Avoid synthetic dyes
Synthetic dyes in hair care is a very controversial topic. Most dyes are made with a combination of 20 or more chemicals in order to achieve a particular shade. These chemicals are synthetically created from chemically refined petroleum by-products, acetone, and coal tar.
For many people, dyes can cause some type of negative reaction to your skin or body. This may appear in the form of sensitive skin, redness, itching, or eye irritation.
How to identify synthetic dyes on your product ingredients list?
Search for a digits+letters code: CI 26100 (Red 17), CI 47000 (Yellow 11) – these are the examples of synthetic dyes in hair serums.
Check out synthetic dyes inside Moroccanoil Treatment – they are underlined in orange