Ready for a hair growth journey that's nothing short of miraculous? Target's got the goods, and these growth oils are total game-changers! Check them out:
🌟The Mane Choice Alpha Multi-Vitamin Scalp Growth Oil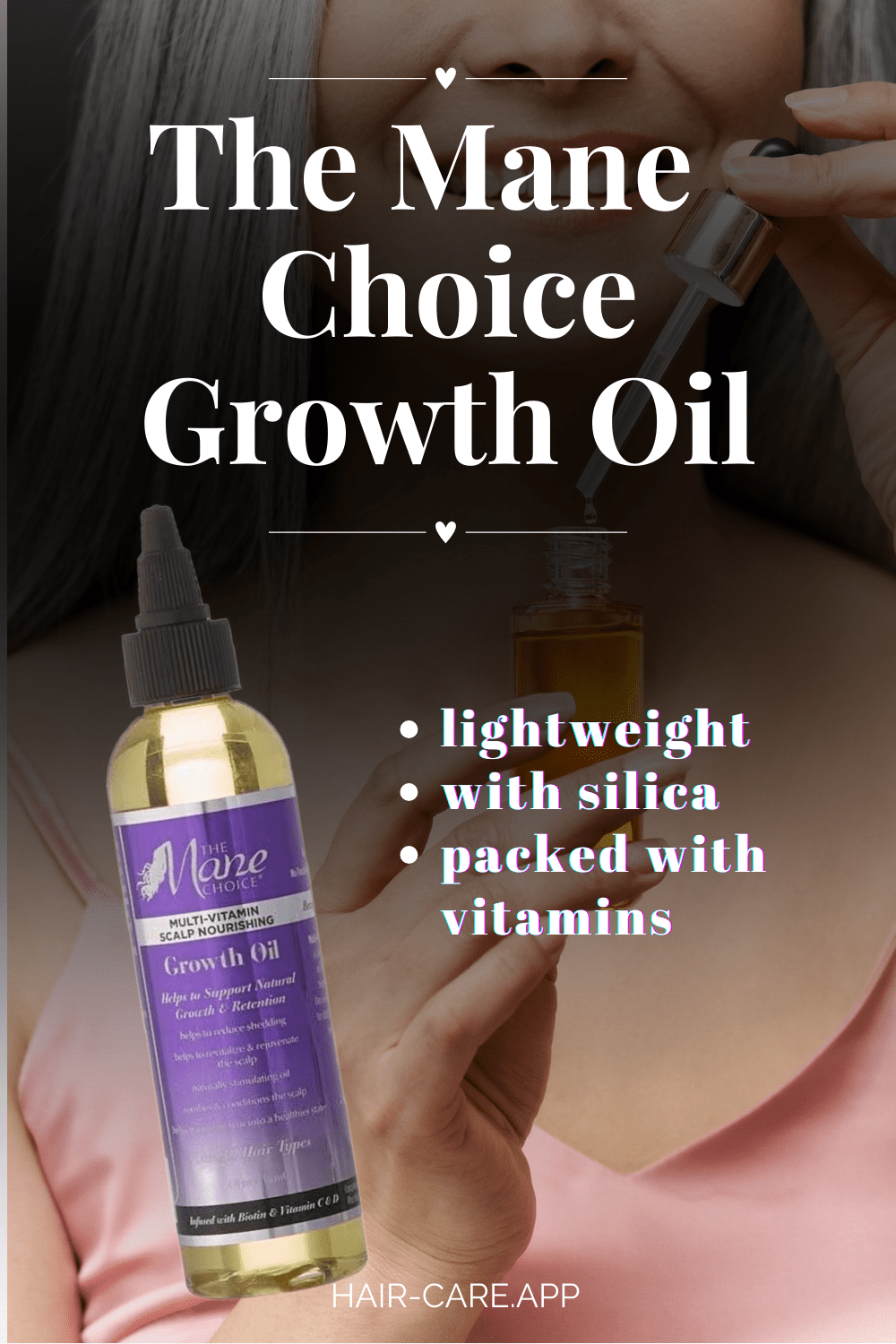 This beauty could be your secret weapon, much like the legendary Mielle Rosemary Mint Oil! What sets it apart? It's packed with silica, a must-have ingredient for boosting hair growth that you won't find in other oils.
One 2007 study involving 48 women with fine hair found that their hair strands were strengthened after taking silica for 9 months.
Let your scalp soak up the vitamins and feel the magic happen!
Buy it on Amazon
🌿 Mielle Rosemary Mint Oil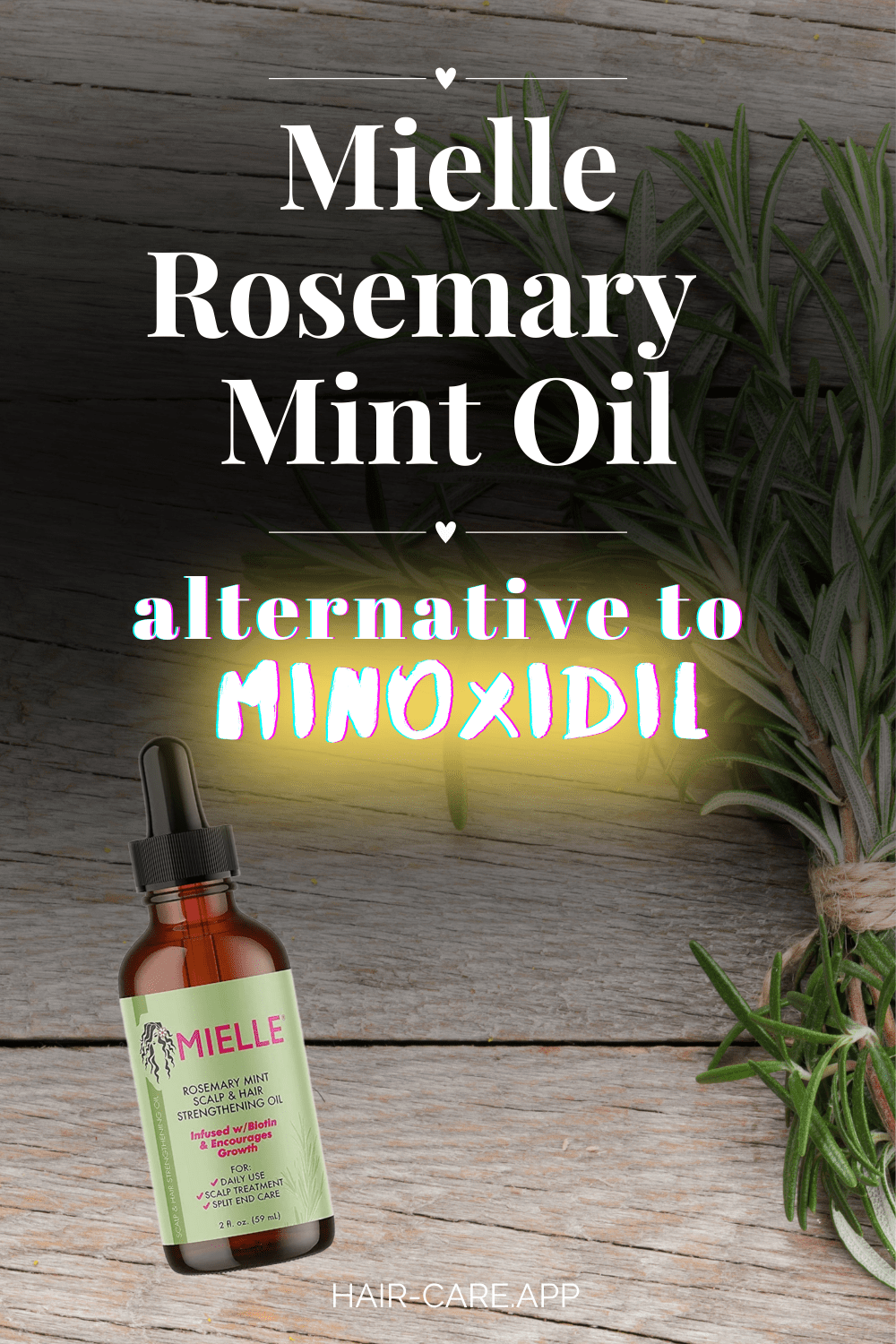 Ah, the internet legend! 🌐 This oil is the OG, making waves as a scalp and length treatment all in one! The blend of rosemary and mint is a dynamic duo that works wonders for your hair.
Rosemary is scientifically proven to be a natural alternative to Minoxidil.
Experience the magic of this legendary elixir and watch those locks flourish!
Buy it on Amazon
🍯Cocoa Nibs & Honey Ultimate Growth Serum by Camille Rose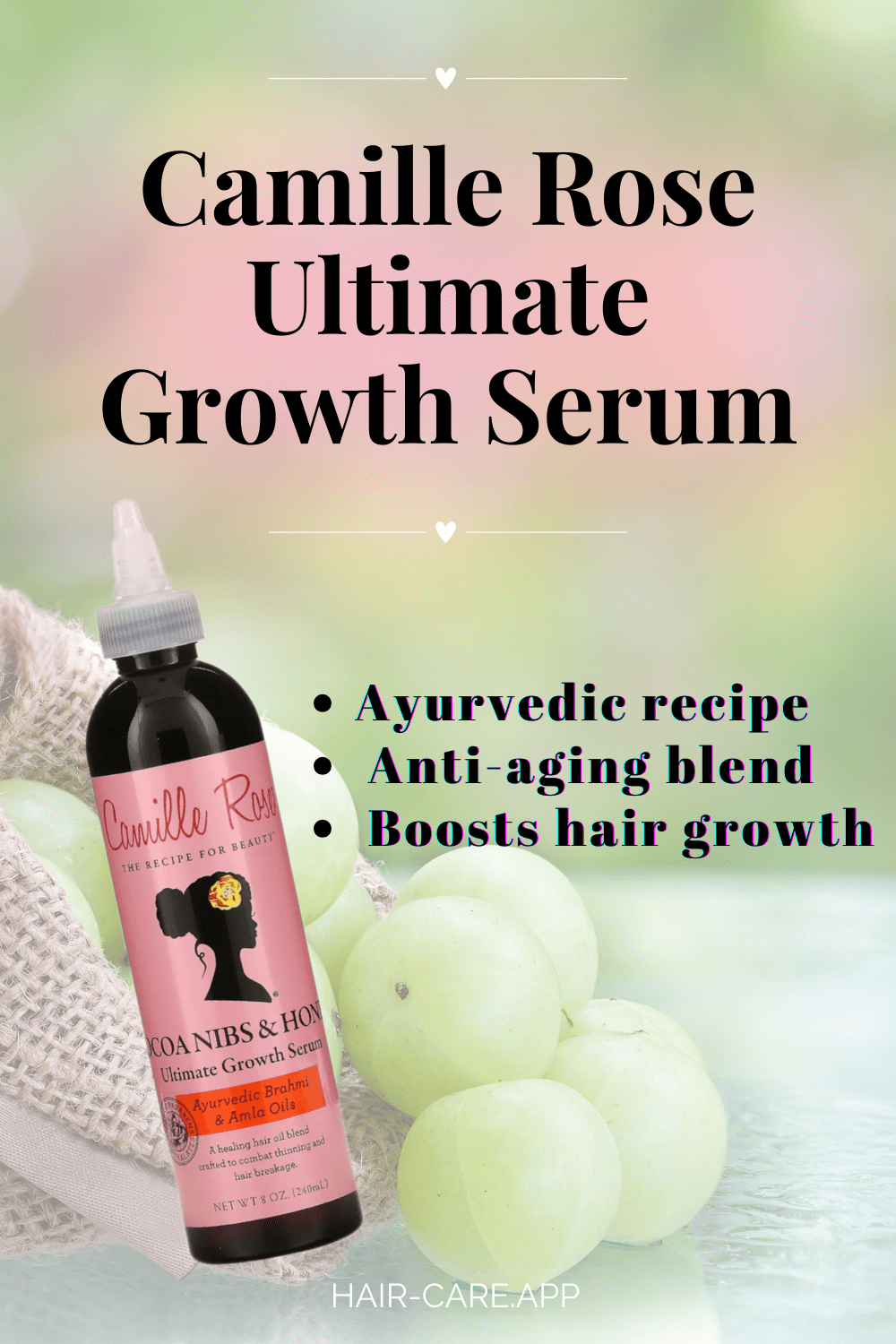 Indulge your hair with this ultimate growth serum! Infused with cocoa nibs and honey, it's a sweet treat for your locks.
This product is infused with Amla Oil which helps to boost hair growth and reduces premature graying. Let this serum work its magic, nourishing your hair from root to tip and giving you that gorgeous growth you've been dreaming of!
Ready to take your hair game to the next level? These growth oils are here to make your hair dreams a reality. Which one are you excited to try? Share your thoughts! Let's grow together.
Buy it on Amazon
References:
Effect of oral intake of choline-stabilized orthosilicic acid on hair tensile strength and morphology in women with fine hair, 2007 Dec
Rosemary oil vs minoxidil 2% for the treatment of androgenetic alopecia: a randomized comparative trial, 2005 Jan-Feb
Preclinical and Clinical Studies Demonstrate That the Proprietary Herbal Extract DA-5512 Effectively Stimulates Hair Growth and Promotes Hair Health, 2017