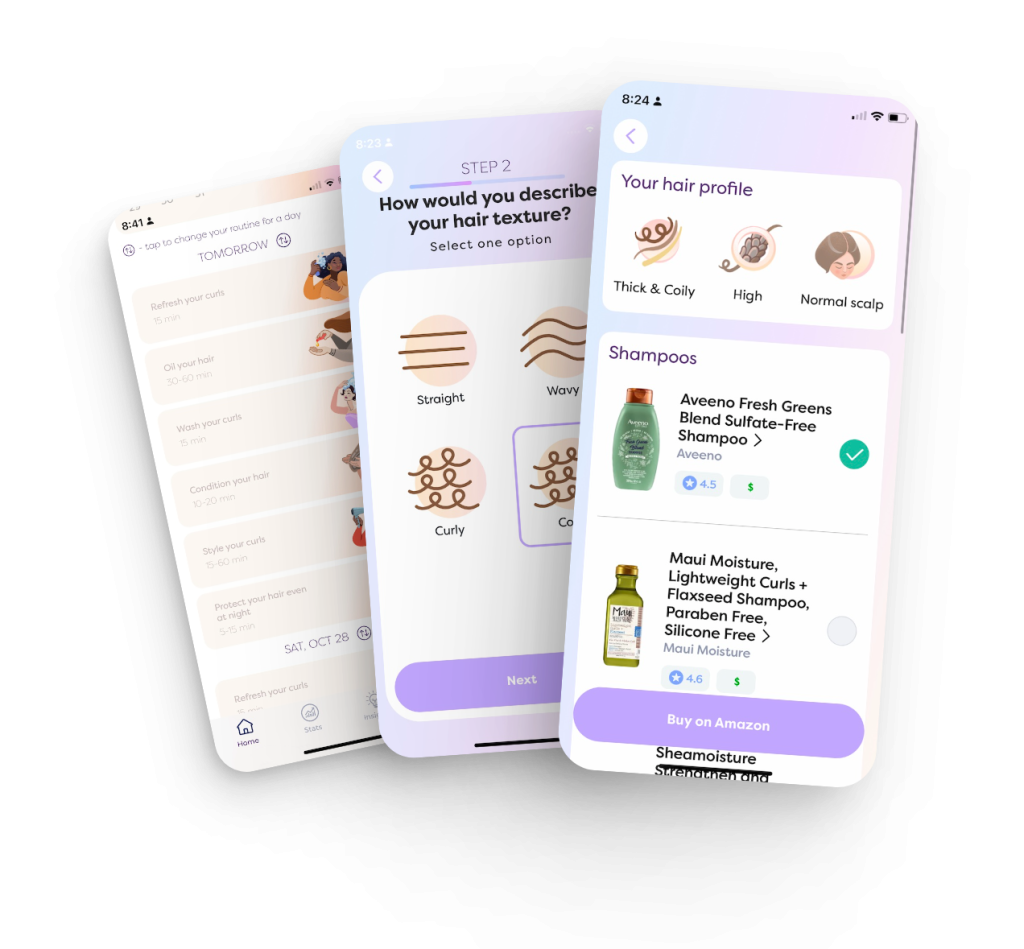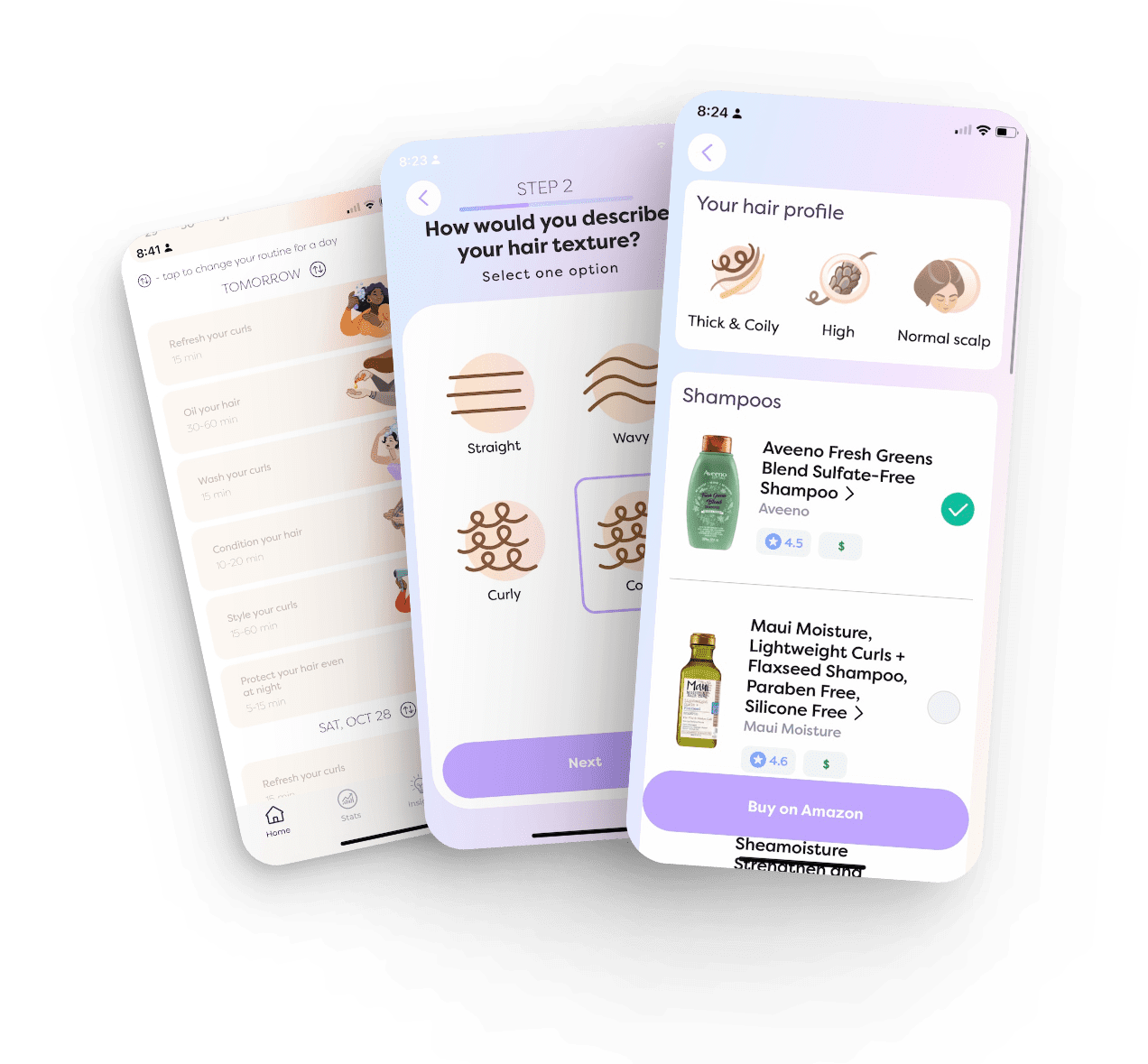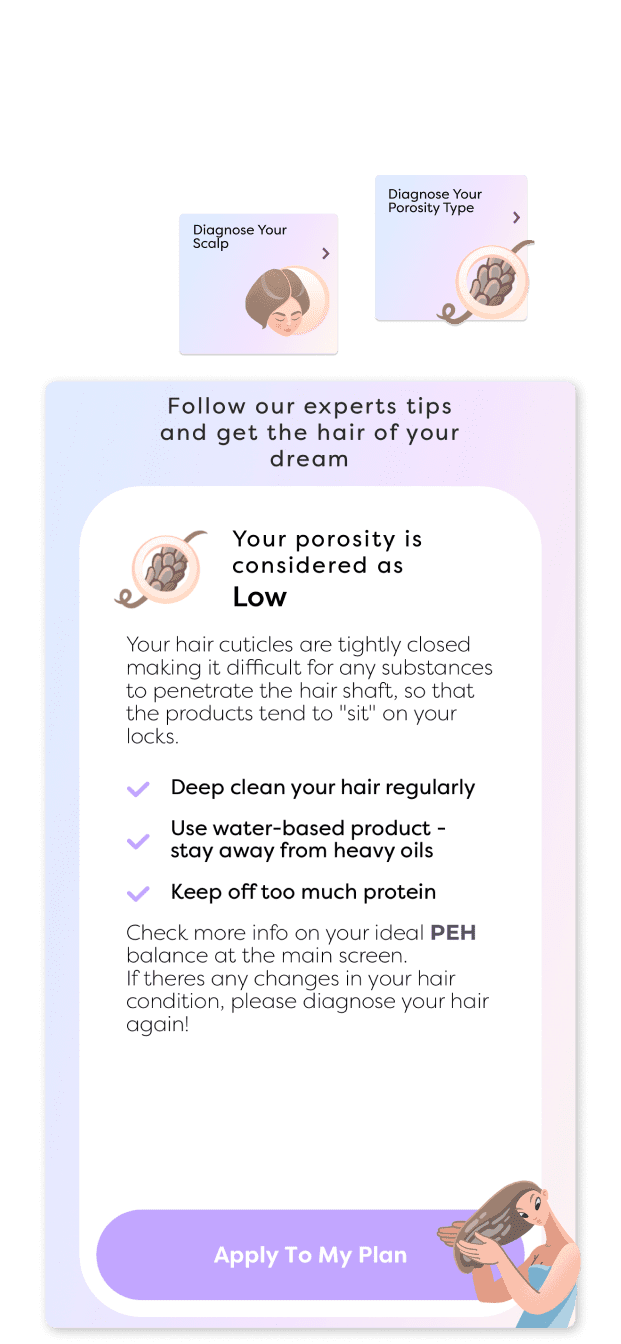 Learn your hair needs
You'll understand what is required for your hair and what is better to avoid.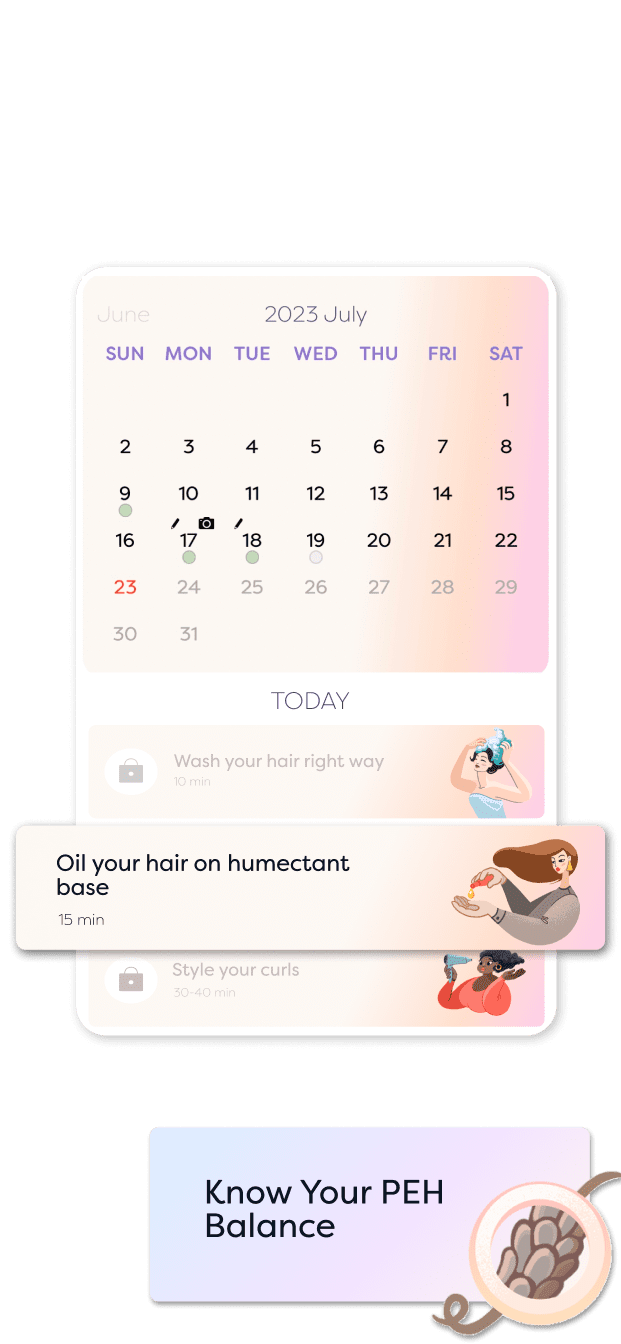 Follow your plan
Get personal plan and follow it throughout your journey.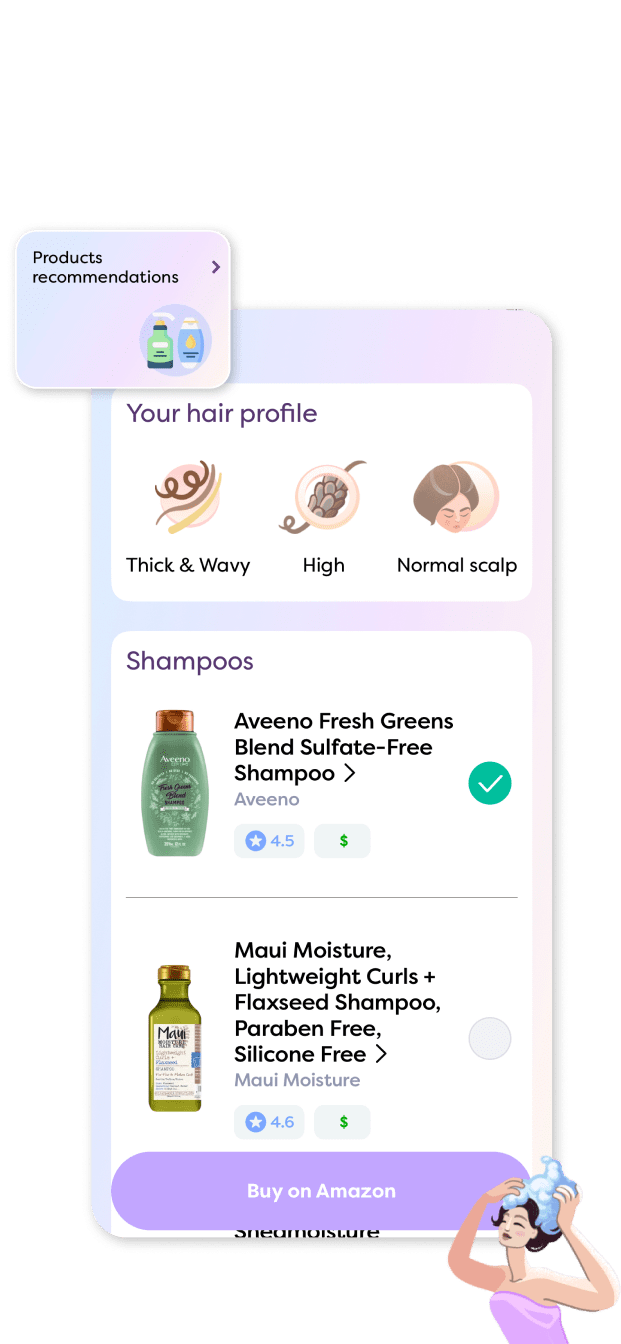 Get products recommendations
Get safe and healthy options for your hair profile. Avoid hazardous ingredients.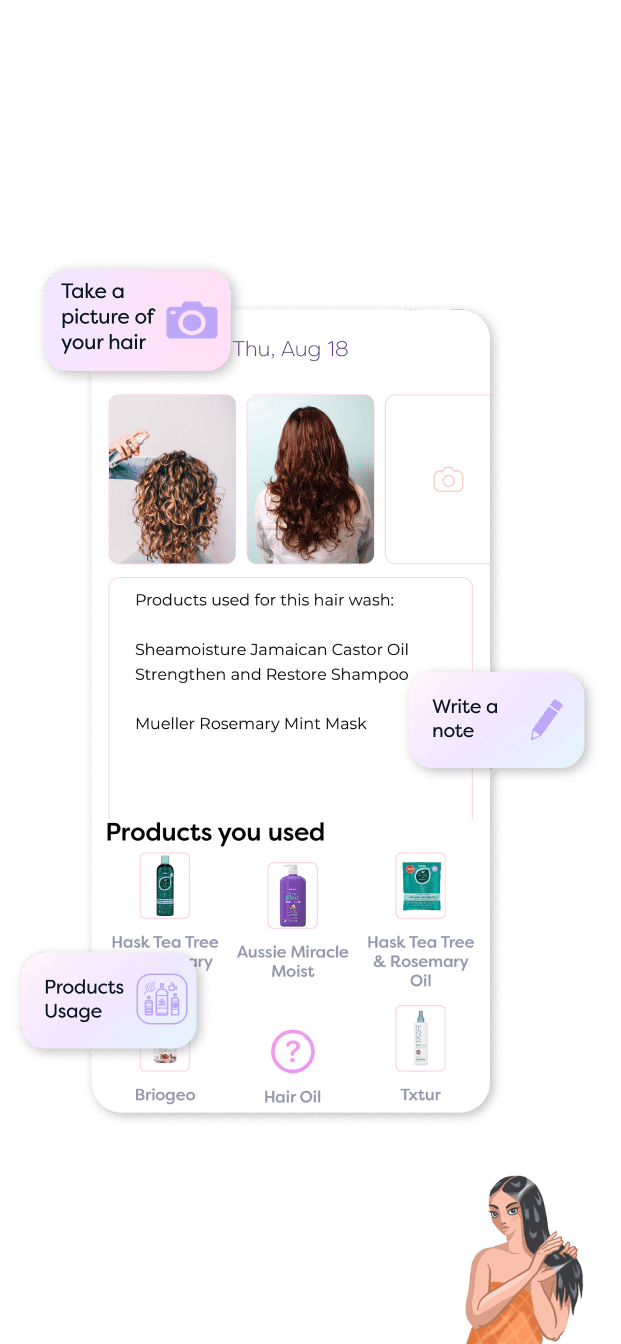 Keep tracking your progress
Save your everyday images, notes and products. Go back in time and see how your transformation is going.
Use healthy DIY recipes
Prepare safe and effective recipes of masks and oils to promote healthy scalp and growth.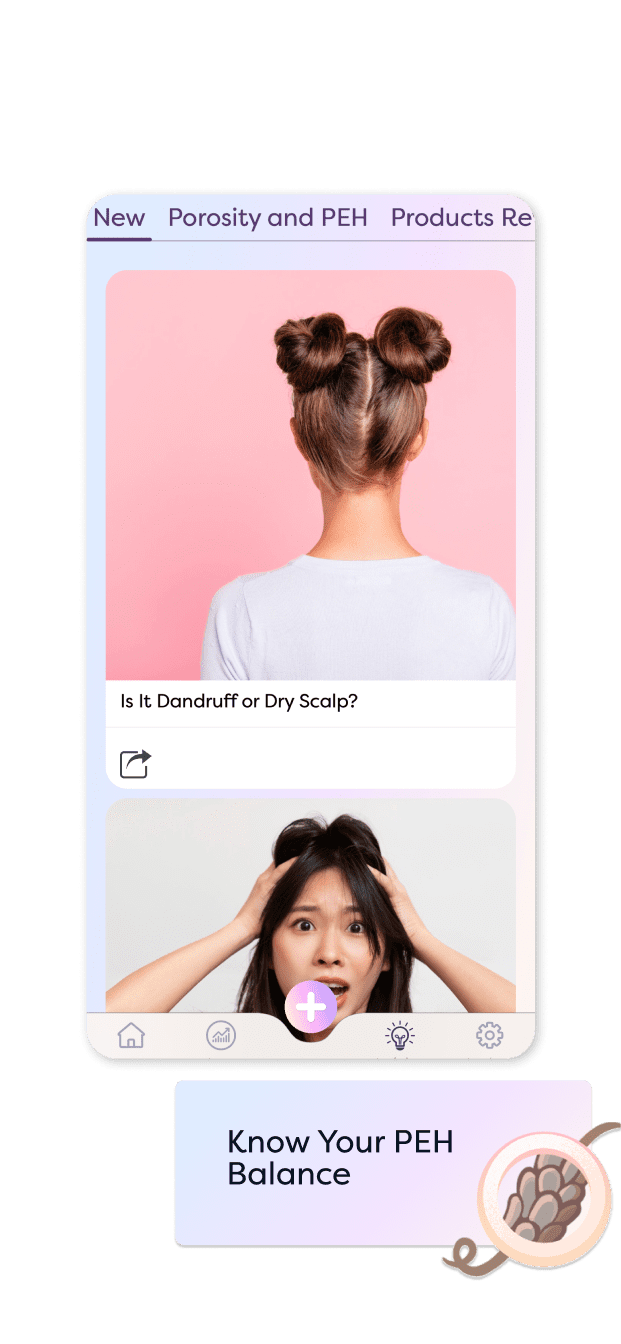 Read advice from our experts
Receive actual information and useful advice every week. Which products is better for my hair? Is it safe ingredients? Myth or truth? We answer all these questions and many more every week.
Why people are using hair care app?

personal plan
You'll get your personal schedule tailored to your hair and scalp profile. No need to browse the internet and search for hair care routine. Your best routine is in the app.

Hair care journal
Track your progress during the path to hair of your dream. Save photos, notes, products and your overall satisfaction index for every day. Travel back in time and see your hair transformation

products recommendations
Get products that match your hair profile. And receive unique insights from our experts of how to choose the right products
What people say about hair care app
---
Latest insights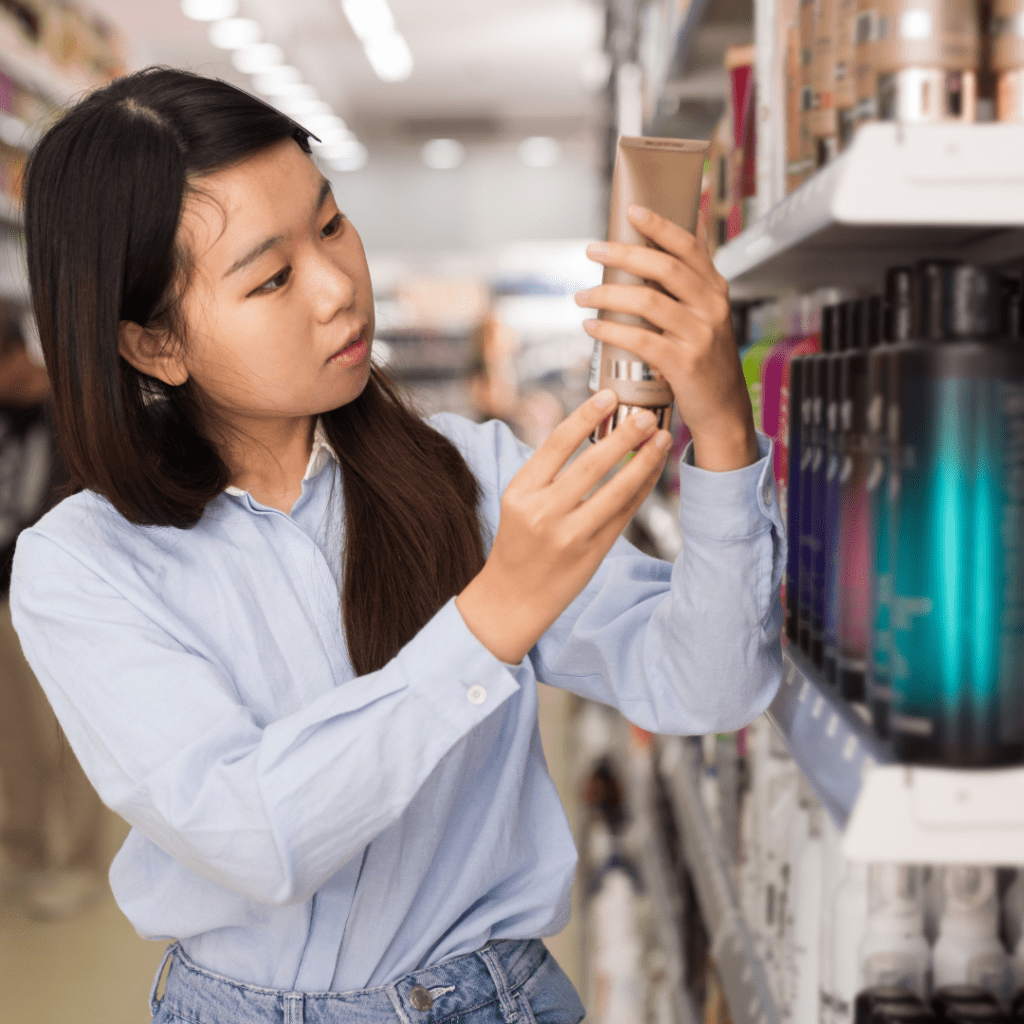 Winter hair woes? Don't sweat it! The chilly months can wreak havoc on your locks, leaving them dry and lackluster. …
Coconut oil can be detrimental for your hair and scalp. Wow… that's such an unpopular opinion. Is it a scam …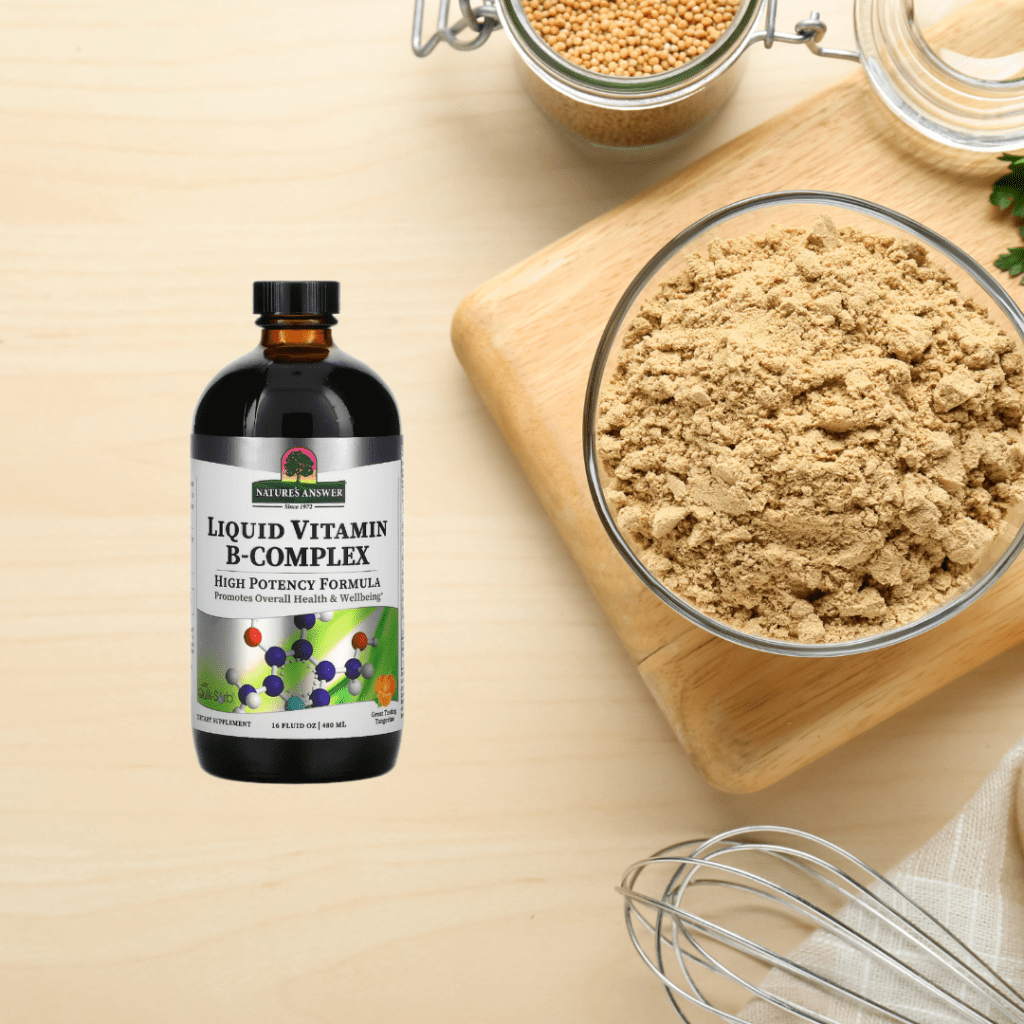 Hair loss is a common concern affecting many, stemming from various factors like stress, hormonal changes, or inadequate nutrition. Often, …