If your scalp is itchy, inflamed, and constantly sheds white flakes, you're not alone. In fact, it's much more common than you might have thought.
The most common causes for dry flaky scalp include but are not limited to
buildup from products
seborrheic dermatitis
psoriasis
eczema
truly dry scalp skin
excessive dry shampoo usage
overwashing your hair with sulfate-based products
If you've been struggling with flaky scalp for ages, we've got you covered.
Read on to discover some of the best products to itchy and flaky scalp
Briogeo Scalp Revival Charcoal + Tea Tree Scalp Treatment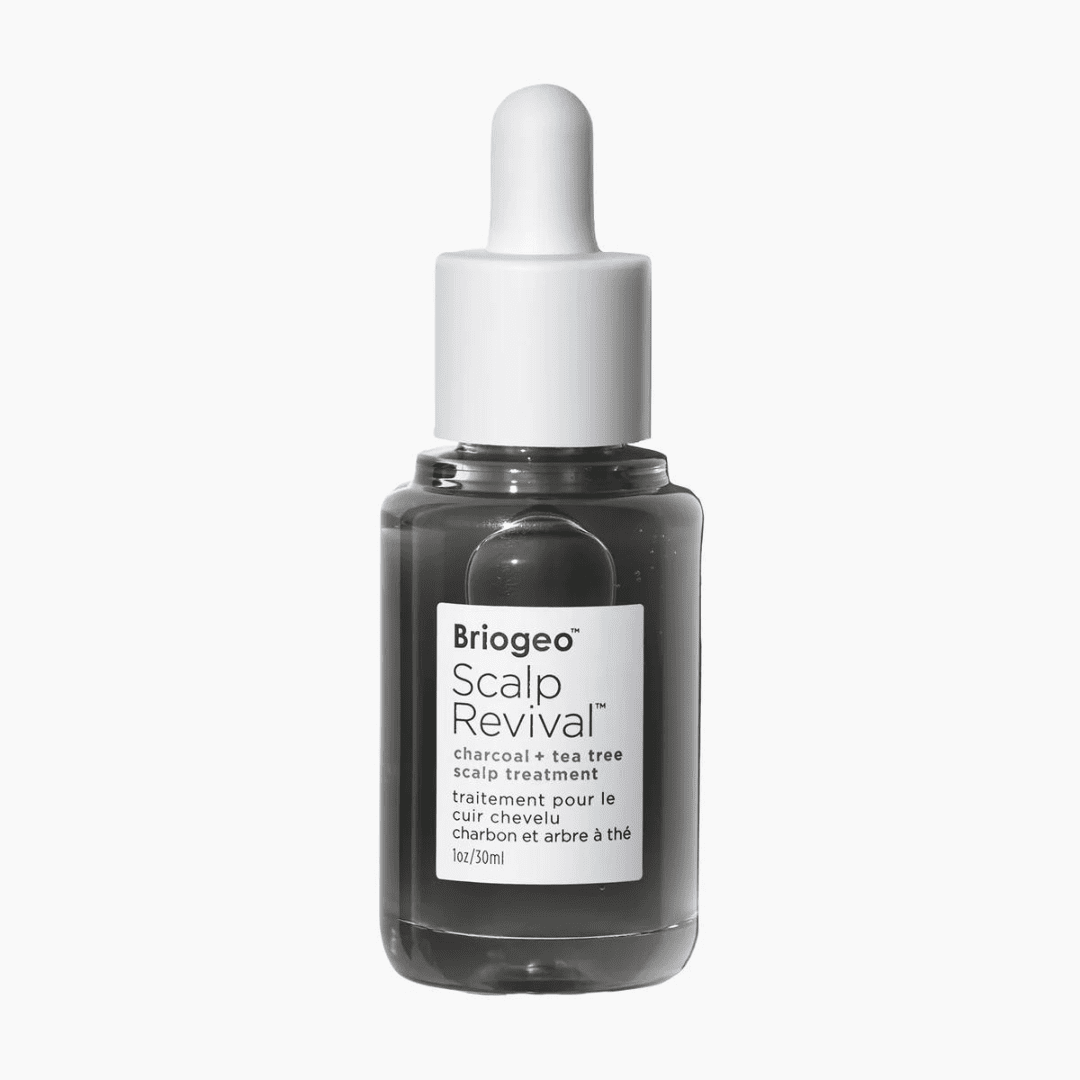 This premium blend is priced pretty steep but we promise, but you only need a teensy amount per treatment, and you can expect noticeable results
Binchotan charcoal detoxifies your scalp and draws out impurities that clog the hair follicles and cause buildup on the scalp. Peppermint, Spearmint, and Tea Tree Oil Complex will cool down your scalp providing the relief it has been craving for so long.
Apply the treatment on a clean scalp right after washing. 1-2 to each partition is enough. Gently massage it in. No need to wash it off
Buy it on Amazon
Living proof Scalp Care Dry Scalp Treatment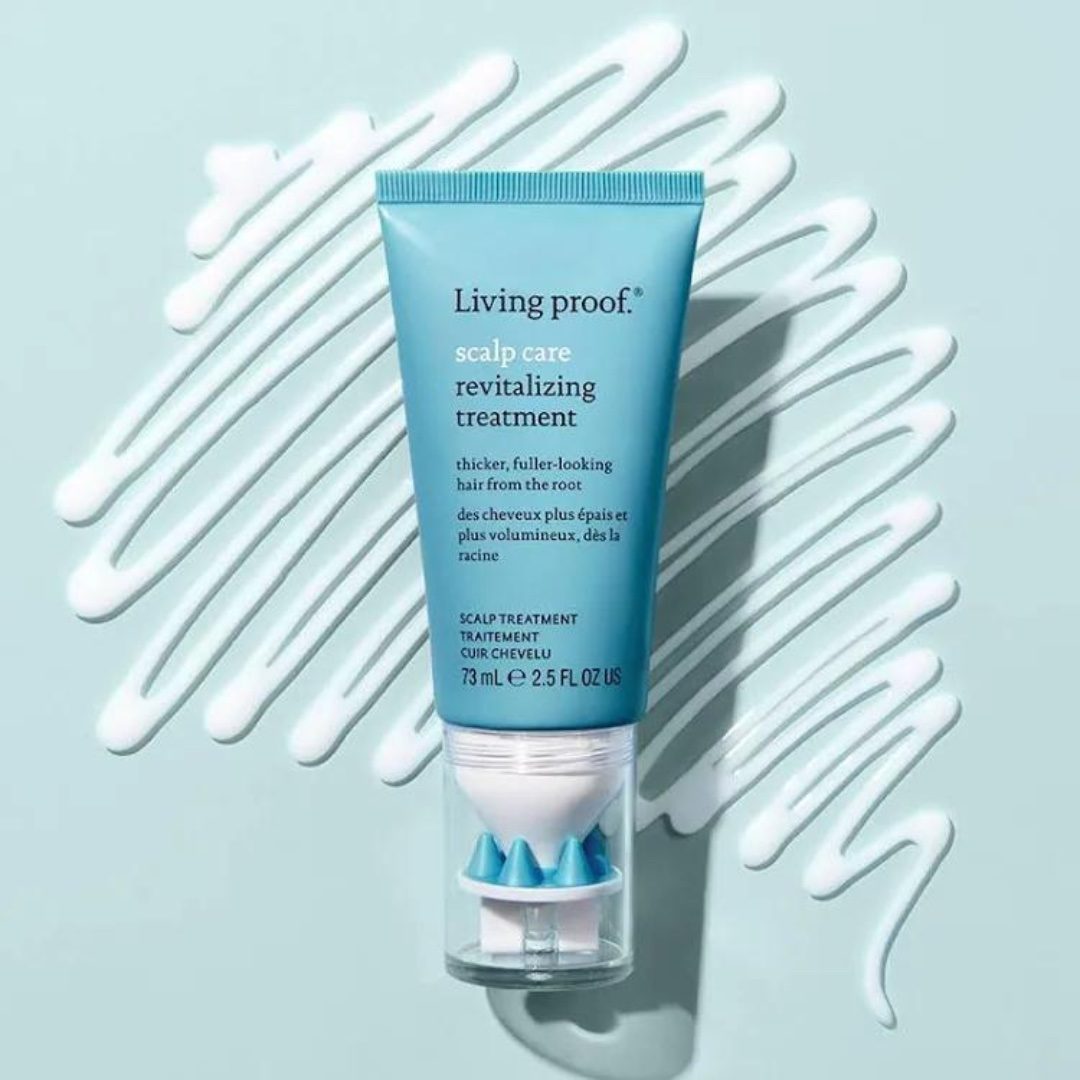 A question you've probably tried to answer so many times: what's the silver bullet for treating a dry scalp? We'll back you up! Your scalp needs HYDRATION.
This Living Proof Dry Scalp Treatment provides instant hydration due to its unique ingredients composition. It delivers sustained hydration to your scalp via hyaluronic acid-based molecular patch. Apply the treatment on a clean scalp – no need to wash it off
Buy it on Amazon
dpHUE Apple Cider Vinegar Scalp Scrub with Pink Himalayan Sea Salt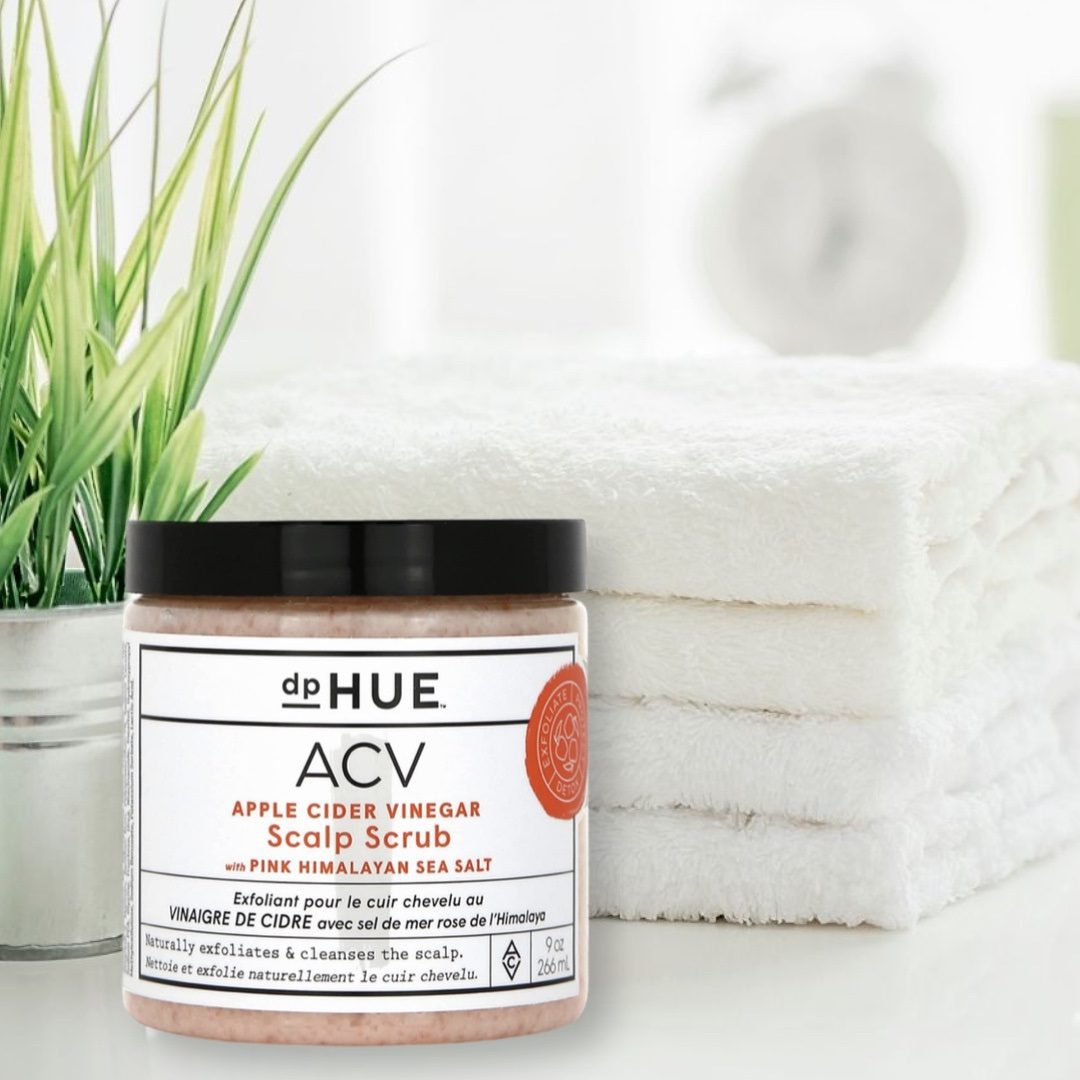 This Himalayan Salt Scrub naturally exfoliates the scalp, removing product build-up, impurities, and dead skin cells. Apple cider vinegar helps relieve scalp conditions, including flaking, persistent itching, and dandruff.
Use this scalp scrub every other week. Alternatively, you can always go with our DIY epsom salt scrub.
Buy it on Amazon
Yes To Tea Tree Scalp Treatment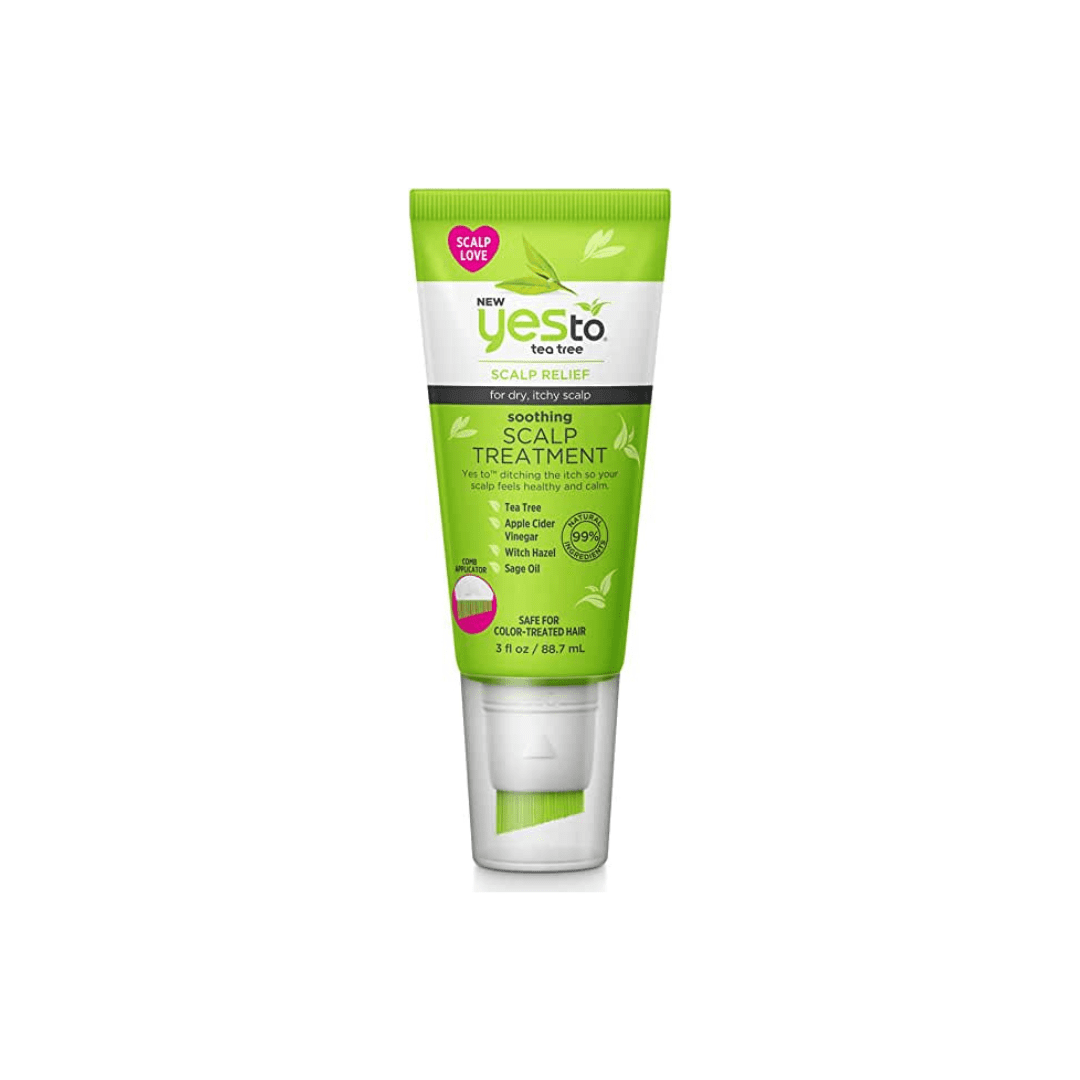 This pre-shampoo treatment helps to effectively remove buildup and flakes from your scalp. Formulated with all 5-star ingredients such as Tea Tree Oil, Sage Oil, Witch Hazel and Apple Cider Vinegar, this formula cleanses the scalp and removes buildup, dead skin and excess oils, leaving the scalp feeling healthy and super clean
Use it 1-3 times per week prior to shampooing.
Buy it on Amazon
As I Am Dry and Itchy Scalp Care Oil Treatment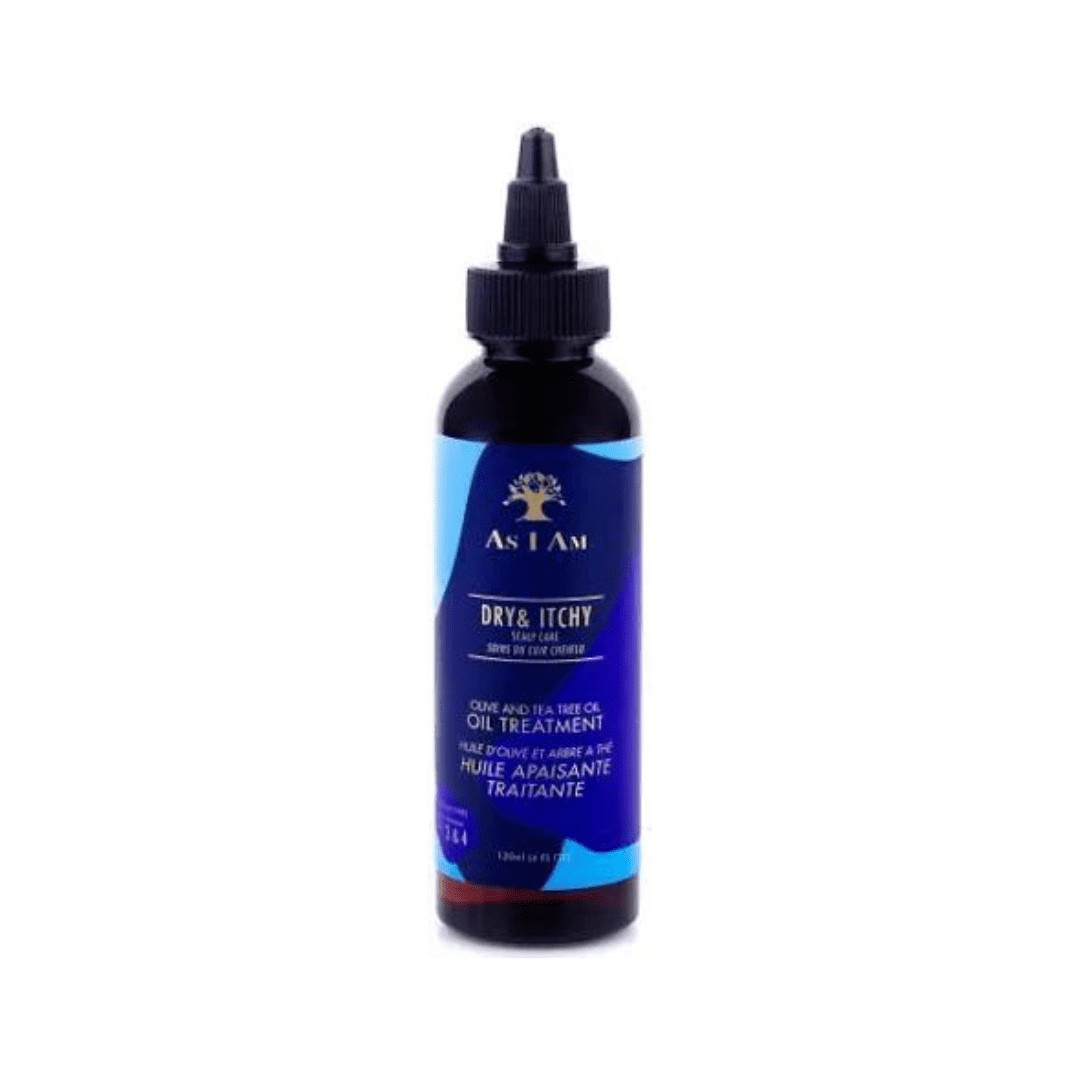 If you're battling dandruff and dry scalp at the same time (yes, unfortunately, it could happen), reach for As I Am Scalp Treatment. This product is a rare combination of natural oils and Salicylic acid. Treat your dry, flaky scalp to a dose of As I Am Treatment and you'll cool down in no time. 
Buy it on Amazon
Add any of these products to your hair care routine and say goodbye to flaky scalp.