For people with thick and coarse hair, oils are often a Holy Grail product, helping to add back much-needed moisture to dehydrated strands.
On the flip side, however, people with baby-fine hair have to be extra careful when it comes to using oils, as they're notorious for weighing the hair down or making it appear greasy.
The term "fine hair" is a characteristic of your hair type that refers to the width of your hair strand. Fine hair has a small diameter compared to medium or coarse hair (which have larger diameters). Whether or not you have fine hair is mainly a dependent on your genetics, and all hair types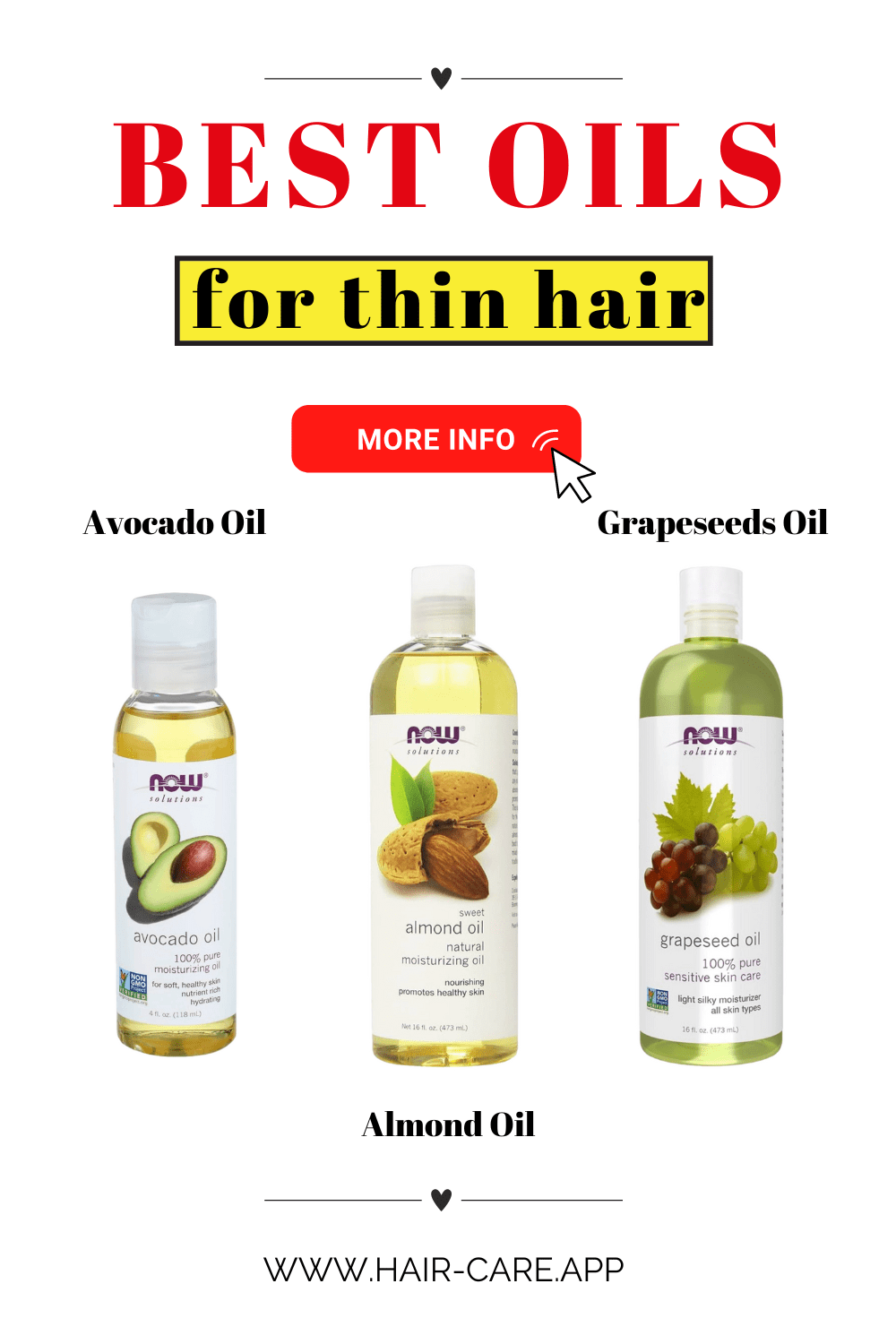 When it comes to picking up an ideal oil for your fine hair, it's important to find one which will be easy absorbing and will not make your hair look greasy
Scroll down for the best hair oils for fine hair
Argan Oil
Argan oil is naturally extracted from the nuts of argan trees found in Morocco. Packed with antioxidants and vitamin E, argan oil helps seal in moisture, restore hair elasticity and shine and smooth errant flyaways into submission without weighing your hair down.
Argan oil is beneficial for your scalp. It gently exfoliates the scalp and treats scalp infections such as scaly patches, dryness, scalp eczema, dermatitis, psoriasis, dandruff and itching. It reduces irritation and soothes inflammation caused by these infections.
Almond Oil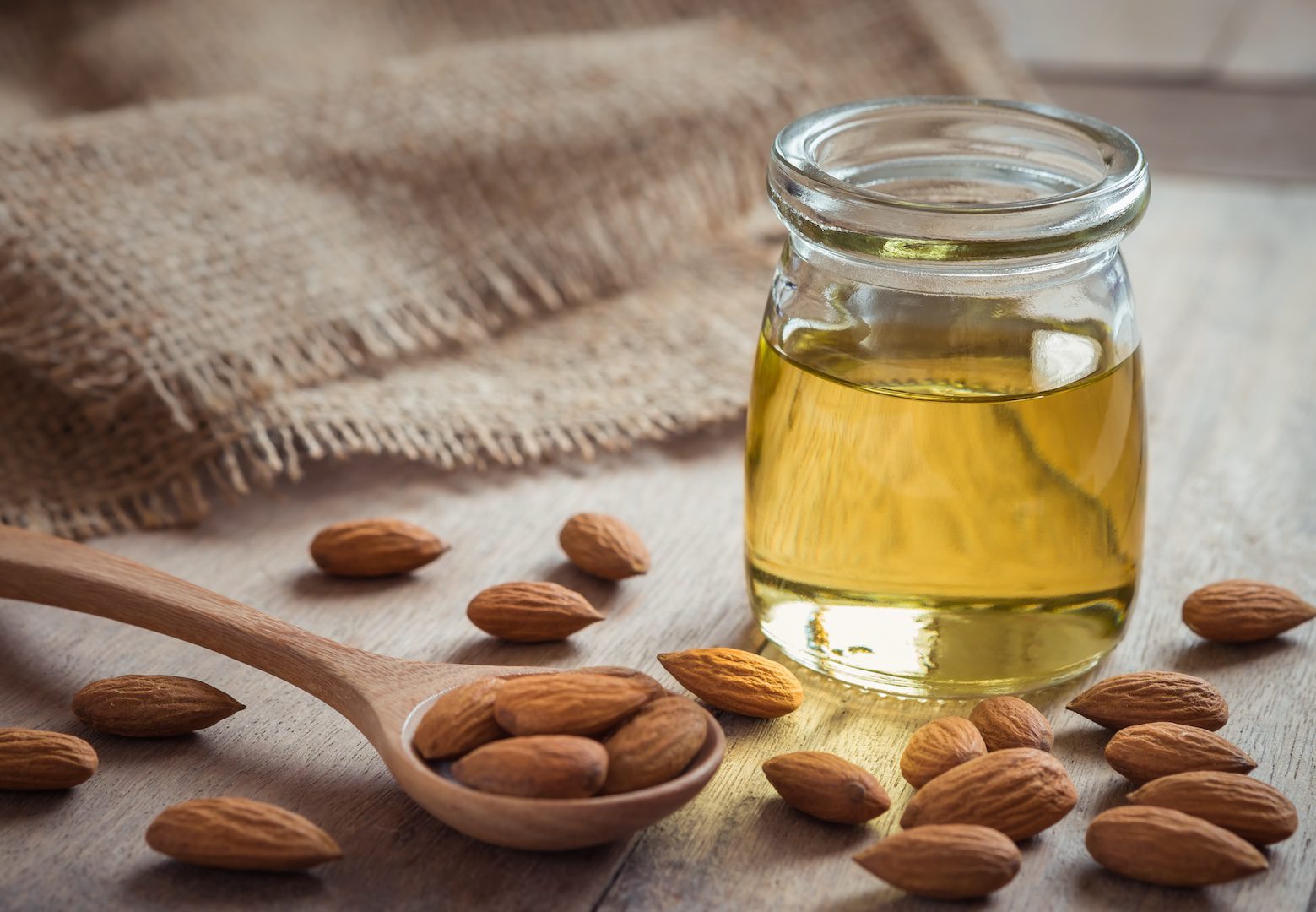 It's one of the lightest oils and is high in essential fats, proteins and magnesium.
Almond oil can make hair stronger and less prone to split ends, which means your hair growth won't be slowed by losing hair that becomes damaged. Almond oil contains high amounts of vitamin E, which is a natural antioxidant
Trusted Source
When antioxidants combat the environmental stress around your hair, your hair looks younger and healthier.
Jojoba Oil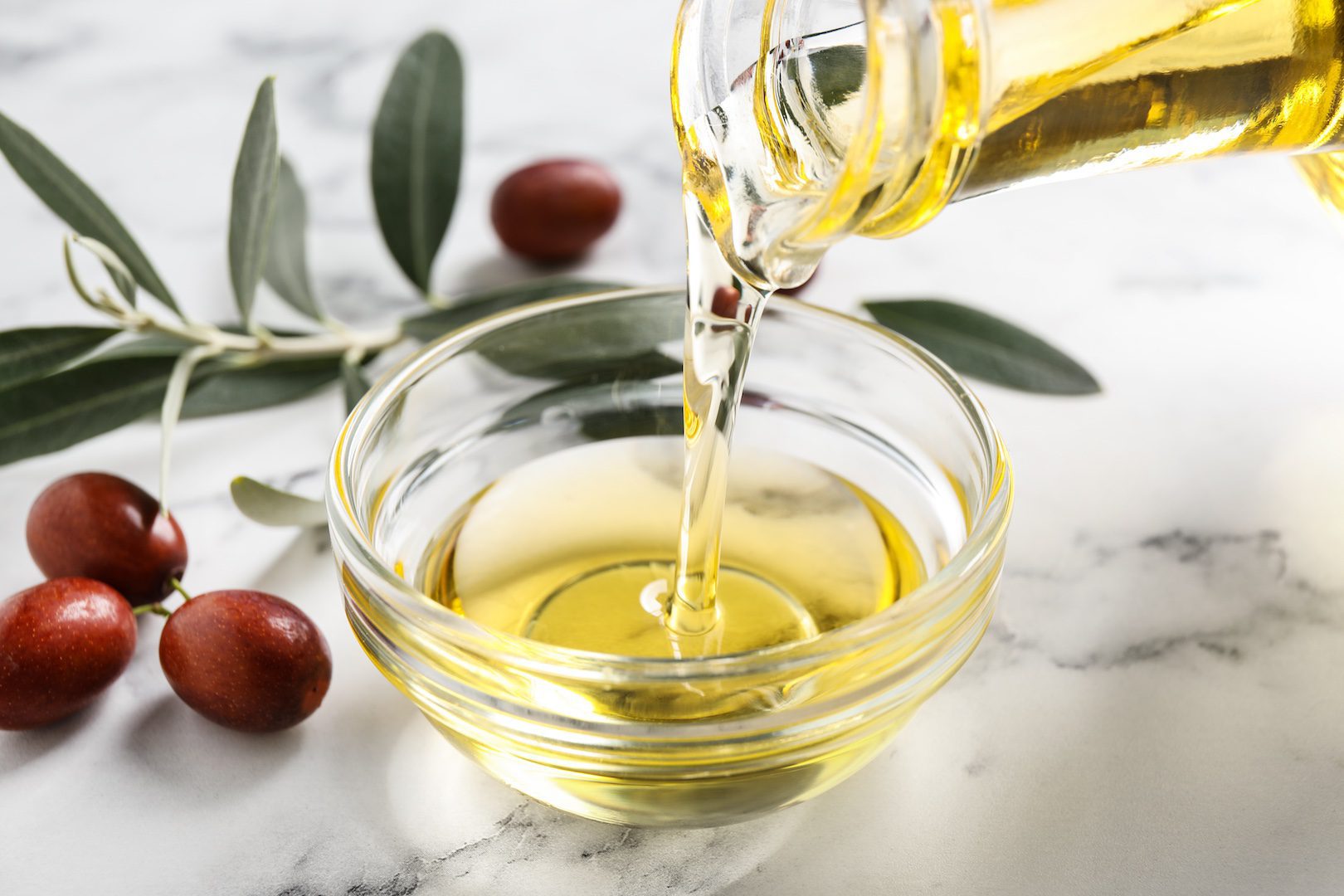 Jojoba oil is actually a wax ester that is used as a non-greasy, moisturizing hair oil. It is the most similar to the sebum produced by the sebaceous glands in your scalp. Jojoba oil is a saving grace for tired strands in need of a restorative boost. It's light and impermeable. Jojoba oil coats the hair shaft sealing in moisture but without weighing your hair down
Avocado Oil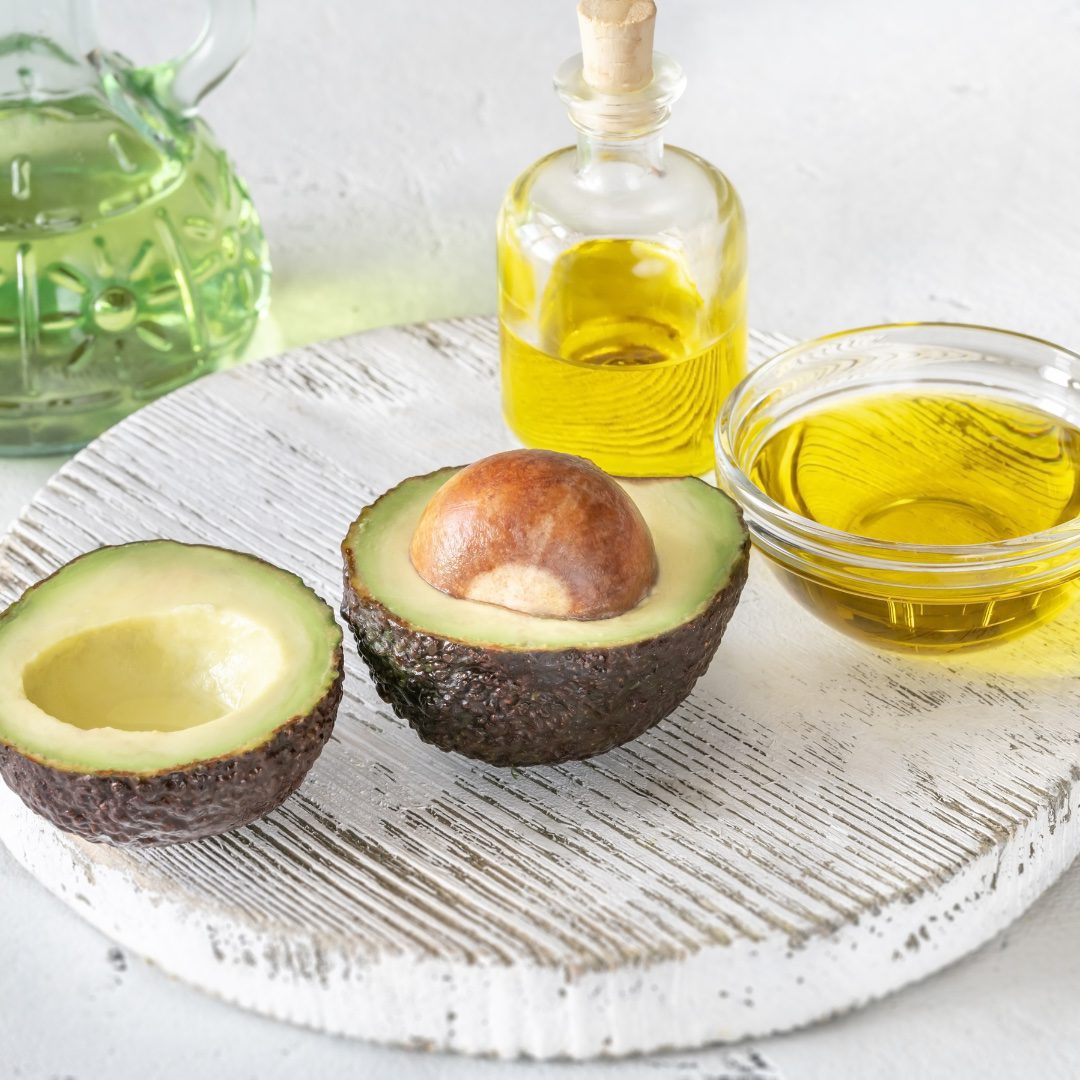 Avocado is to some extent a substitute for coconut oil for those of us with fine hair. Avocado oil is also praised for its non-greasy feel.
Compared with coconut oil, it has a higher content of polyunsaturated and monounsaturated fats, therefore your hair's moisture and shine will last longer.
Grapeseed Oil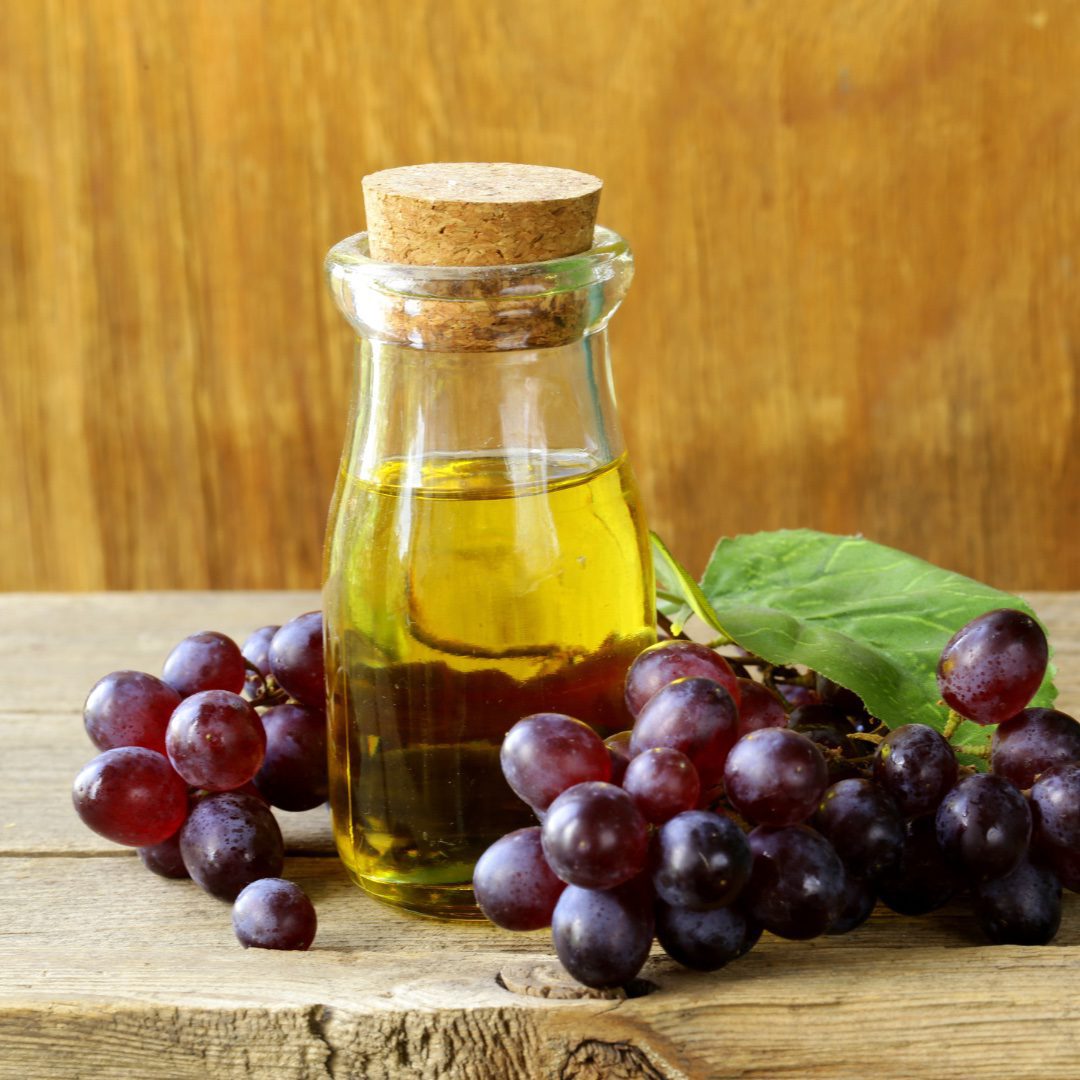 Like avocado oil, grapeseed oil is high in linoleic acid, an essential fatty acid that helps to improve our hair's elasticity. Thanks to its high levels of antioxidants, vitamin E, and omegas, it can help strengthen weak or brittle hair and restore hair manageability.
Applied directly to the scalp, grapeseed oil may prevent the production of a hormone called DHT that causes weakened hair follicles and hair loss