Natural hair oil is the best and easiest way to take care of your strands. No matter what your hair texture or type is, a little oil can be necessary to keep hair moisturized.
Moreover, natural oil blends can be beneficial for your scalp. Make sure you follow our tips and complete your scalp oiling routine every week. This routine is the key to health hair follicles and hair growth
If you're tired of creating your own oil blend every week, we have a solution.
In today's blog post we'll share three oil blends that you can easily find in your local Walmart or order through Amazon
The Alpha Multi-Vitamin Scalp Oil Growth Oil by The Mane Choice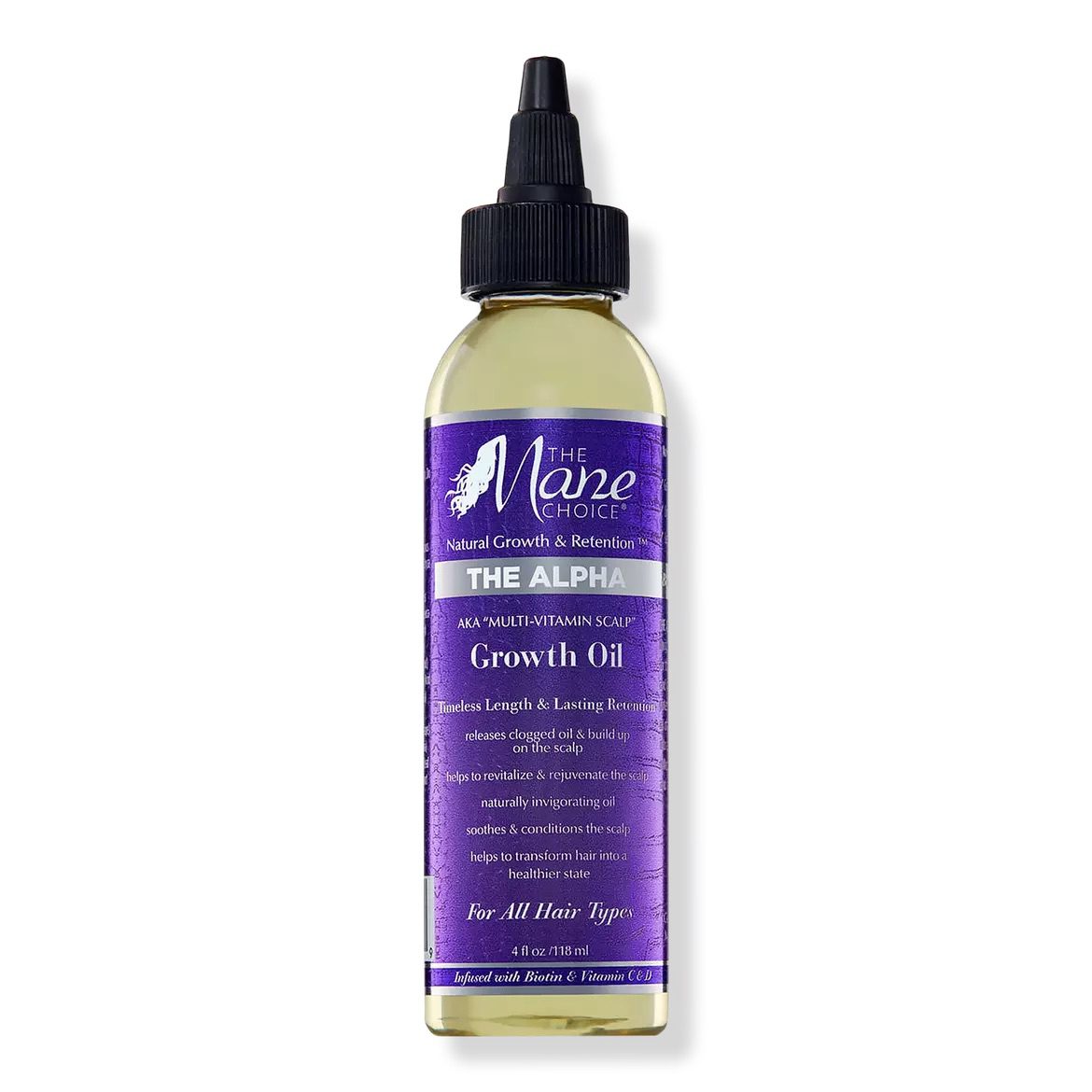 Are you looking for a non-greasy scalp oil you can use on a daily basis? Try The Mane Choice Multi-Vitamin scalp oil! You can apply it on your hair and scalp and there's no need to wash off. Remember: being moderate is the key there!
If your hair is thin, use it as a scalp treatment and wash it off – in your case it could be a perfect pre-shampoo treatment.
Buy it on Amazon
Wild Growth Hair Oil

Another great multi-purpose oil. This oil blend promotes thick, long hair growth and helps to eliminate hair thinning. Wild Growth Hair Oil consists of an uncompromising rich plant-based formula that enhances hair growth and fixes split ends.  Don't be skeptical – try it out!
Buy it on Amazon
Camille Rose Rejuva Drops Come Back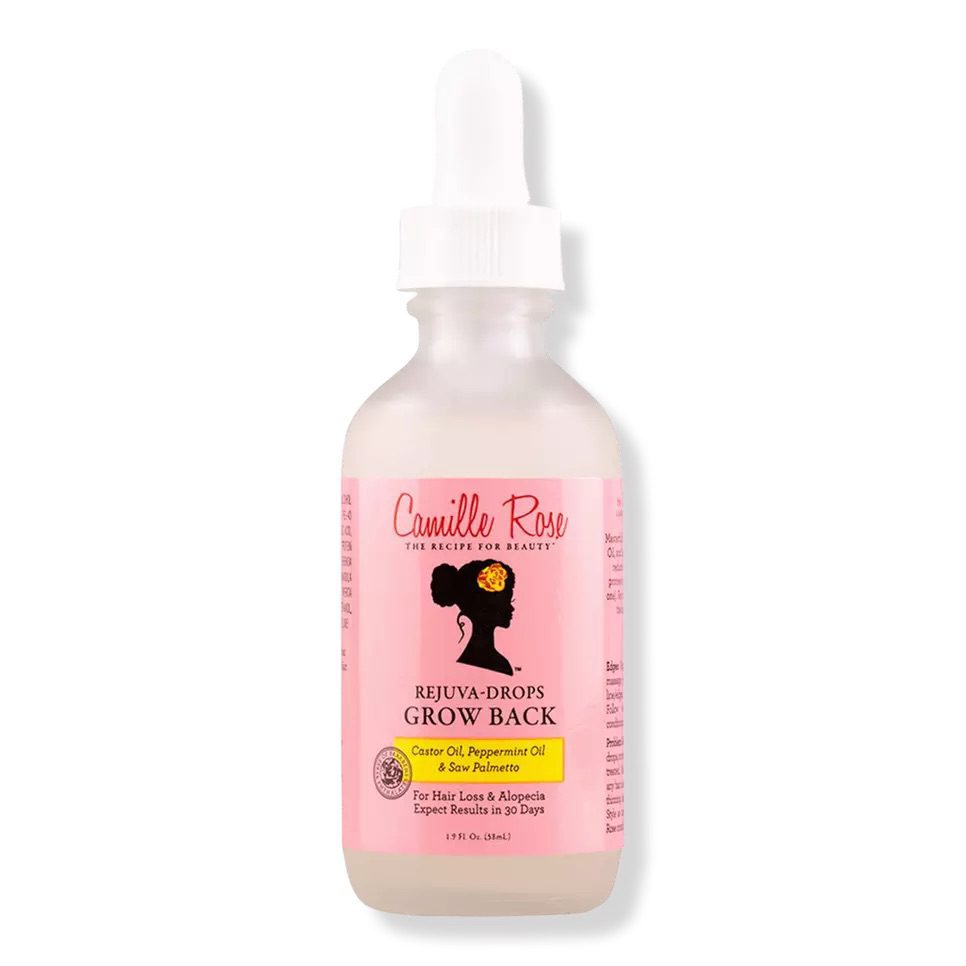 This serum is a combination of castor oil, peppermint oil, and saw palmetto. Rejuva Drops – Come Back  is designed to nourish the hair while slowing the aging process by blocking DHT (dihydrotestosterone). Try this oil blend if you want to stop hair thinning – it really works miracles
Buy it on Amazon