Rosemary isn't just a kitchen favorite—it's a game-changer for your hair! Research shows it's a powerhouse rivaling Minoxidil, supporting thicker, luscious locks. Clinical trials rave about its ability to amp up hair growth by revving up cell rejuvenation and supercharging scalp circulation. Say hello to nutrient-rich, oxygenated hair follicles and a seriously healthy scalp!
Ready to make rosemary your hair's new BFF? Here's how to weave it into your hair care routine for major growth goals:
1. Boost Your Shampoo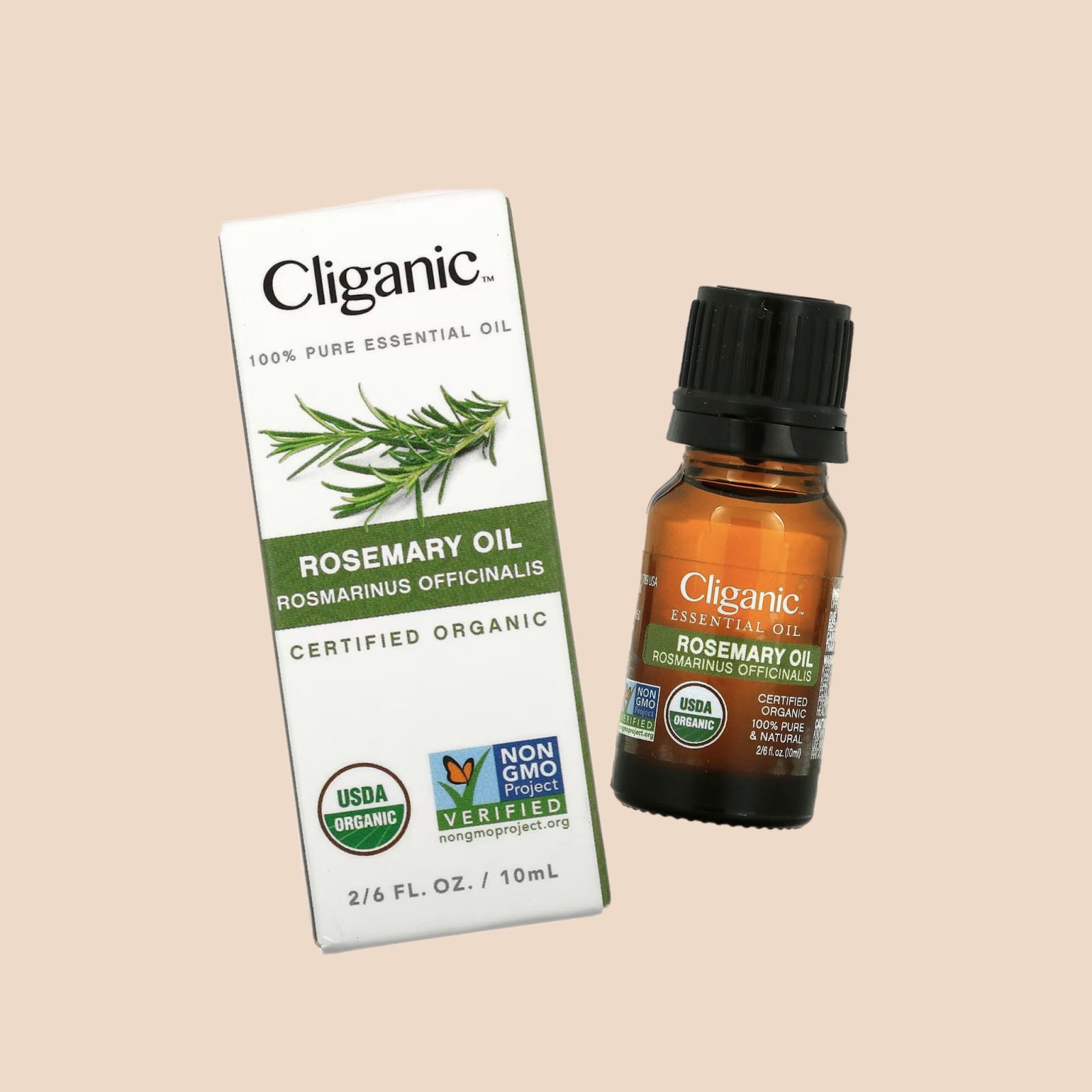 Transform your shampoo game by adding a few drops of rosemary essential oil to a natural shampoo.
Make sure you use shampoo formulated with natural ingredients.
In a ceramic cup, mix a portion of your favorite shampoo with three drops of rosemary essential oil. And dissolve the mixture in three portions of water.
Then shampoo like a boss!
Buy it on Amazon
2. Show Your Scalp Some Love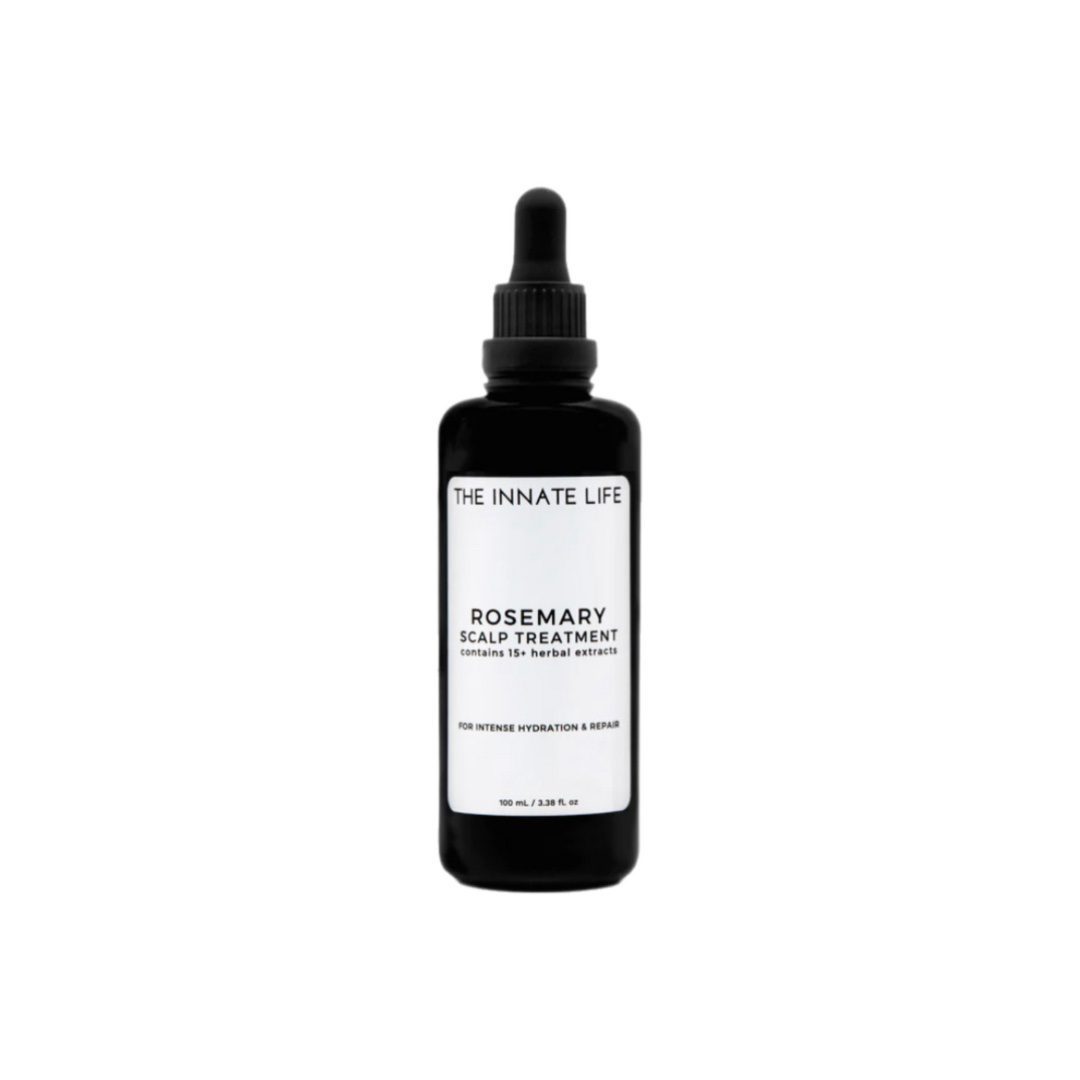 Treat your scalp right by using a Rosemary Scalp Treatment. Try The Innate Life Rosemary Scalp Treatment or DIY your own magic potion.
You'll need:
Jojoba oil – 2 tbsp
Rosemary e.o – 3 drops
Peppermint e.o – 3 drops
Geranium e.o – 3 drops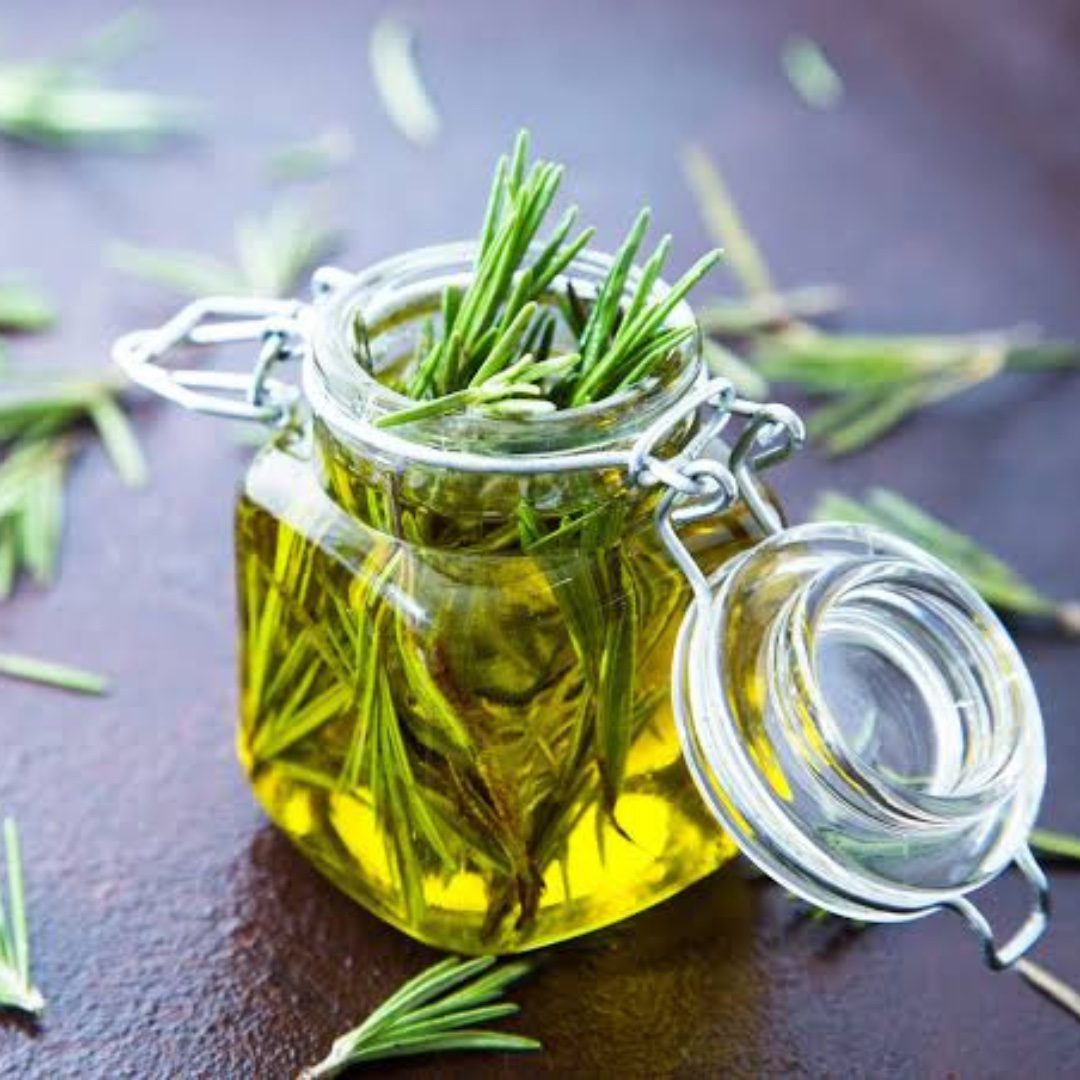 Apply the treatment directly on your scalp 2 hours before washing
Use the treatment topically and keep the leftovers in the fridge
3. Spritz on Some Growth Power: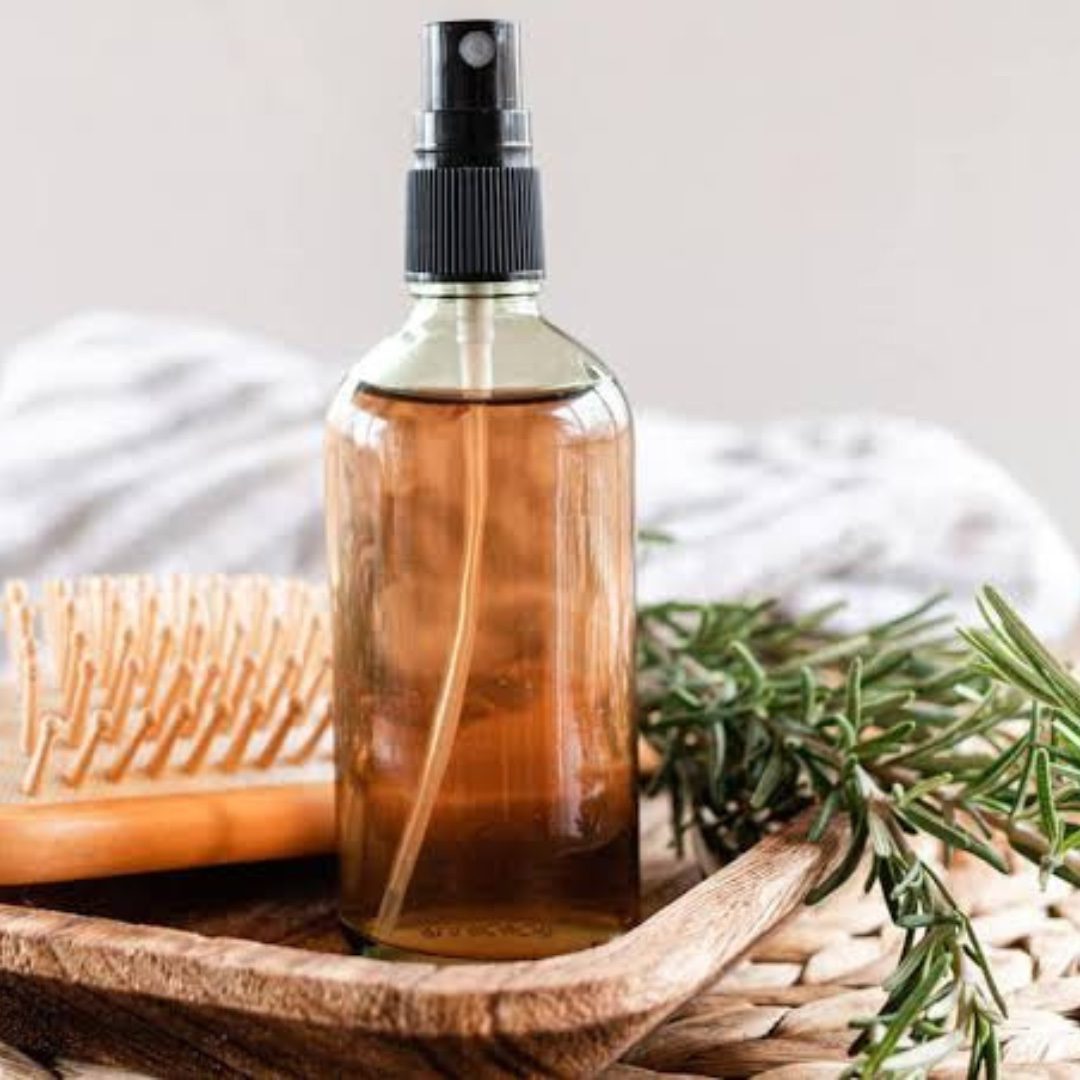 Dreaming about major hair growth? Spray rosemary water on your scalp every other day!
This is how to prepare rosemary water for major hair growth:
Water – 2 cups
Fresh Rosemary Springs – 5-7 pieces
Bring the water to boil.
Add previously washed rosemary springs and simmer it for 20 minutes.
Drain the mixture and store in a spray bottle.
Keep it in the fridge
Keep up these "rosemary" routines for 2-3 months, then take a well-deserved break for a month.
There you have it! Elevate your hair game with rosemary and give your hair the care it deserves. Are you ready to unlock your hair's potential? Let's grow together!