In winter your hair needs a little bit of extra love
Today, let's dive into the magic of some holy grail products that will transform your locks this winter. Ready for a hair revolution? Let's go!
SheaMoisture Jamaican Castor Oil Strengthening and Restore Shampoo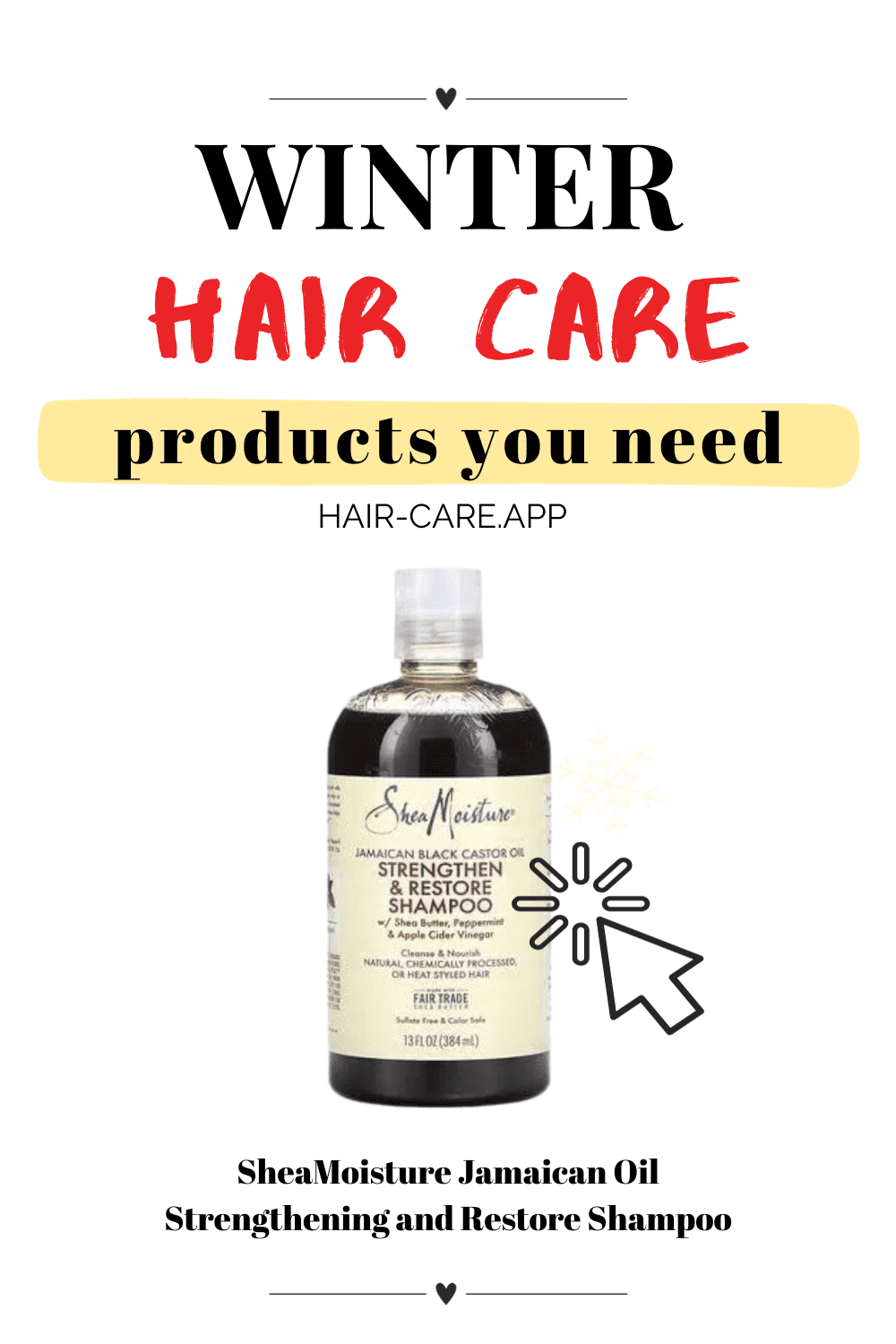 Buy it on Amazon
Winter air is typically drier, which can lead to increased hair dryness and brittleness. This shampoo, enriched with Jamaican Black Castor Oil, is known for its moisturizing properties. It helps replenish lost moisture, keeping hair hydrated and less prone to damage caused by the dry, cold weather.
The OUAI Detox Shampoo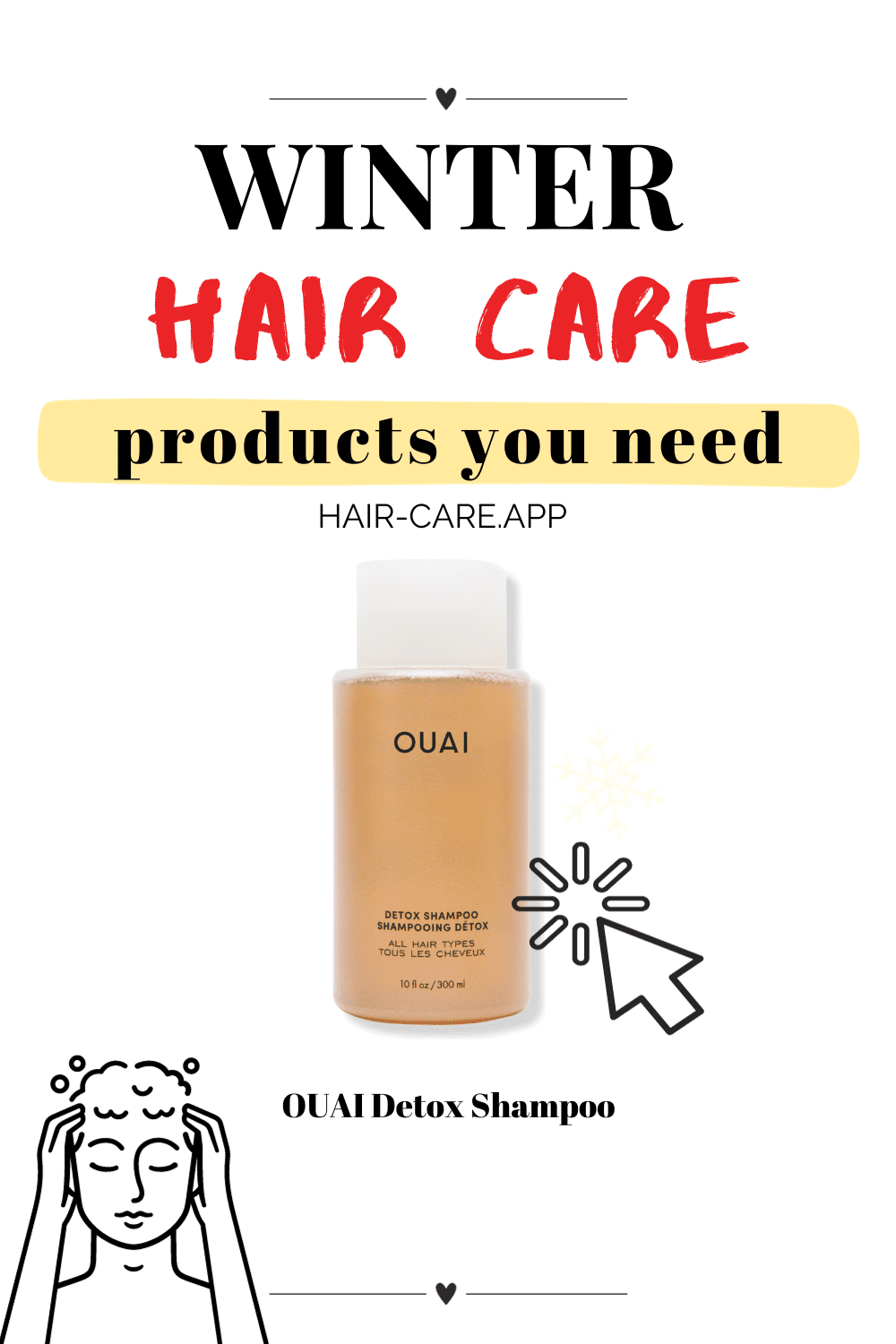 Buy it on Amazon
During winter, styling products like leave-in conditioners, serums, and hairsprays might be used more frequently to combat dryness or frizz caused by the cold weather. OUAI Detox Shampoo helps remove product buildup, ensuring your hair stays clean and healthy.
Winter often brings various environmental stressors like pollution, which can accumulate in the hair and scalp. This shampoo effectively detoxifies, removing impurities and buildup caused by pollutants that might compromise hair health.
Briogeo Farewell Frizz Leave-In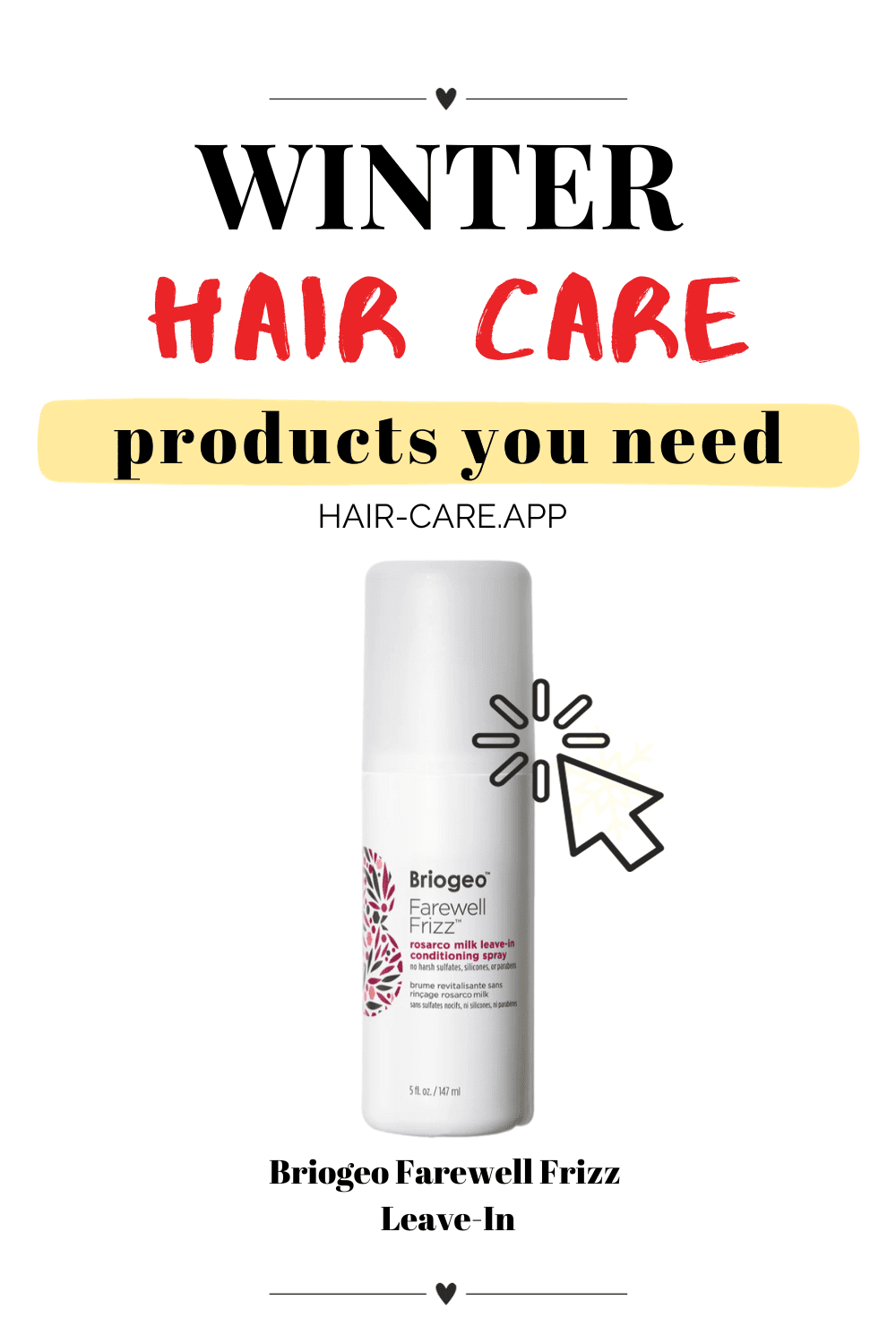 Buy it on Amazon
Say goodbye to frizz, and hello to silky, smooth locks! This leave-in conditioner is a lifesaver. Briogeo Farewell Frizz Leave-In can be an excellent addition to your winter hair care. The cold weather can strip moisture from the hair, leaving it dry and brittle. Briogeo's Leave-In conditioner contains nourishing ingredients that provide hydration and moisture to parched strands, helping to prevent breakage and maintain hair health during the dry winter months.
Camille Rose Algae Renew Deep Conditioner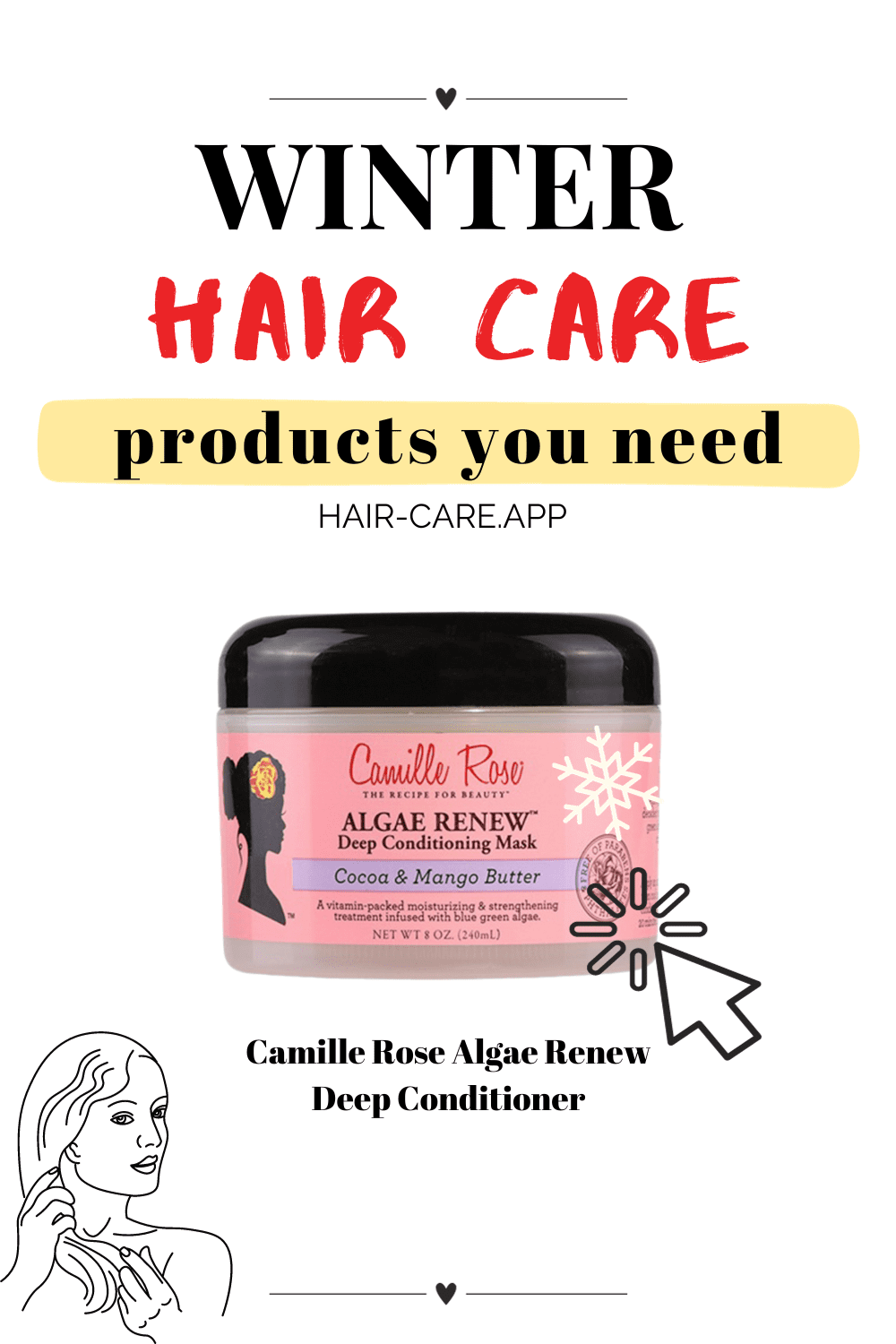 Buy it on Amazon
Dive deep into hydration with this gem! Packed with blue-green algae and aloe vera, it's a moisture boost that leaves my curls defined and oh-so-happy. Cold weather can increase knots and tangles in the hair, making it challenging to manage. The conditioning properties of Camille Rose Algae Renew aid in detangling, making the hair more manageable and reducing breakage caused by tugging or combing during winter.
The Innate Life Rosemary Scalp Treatment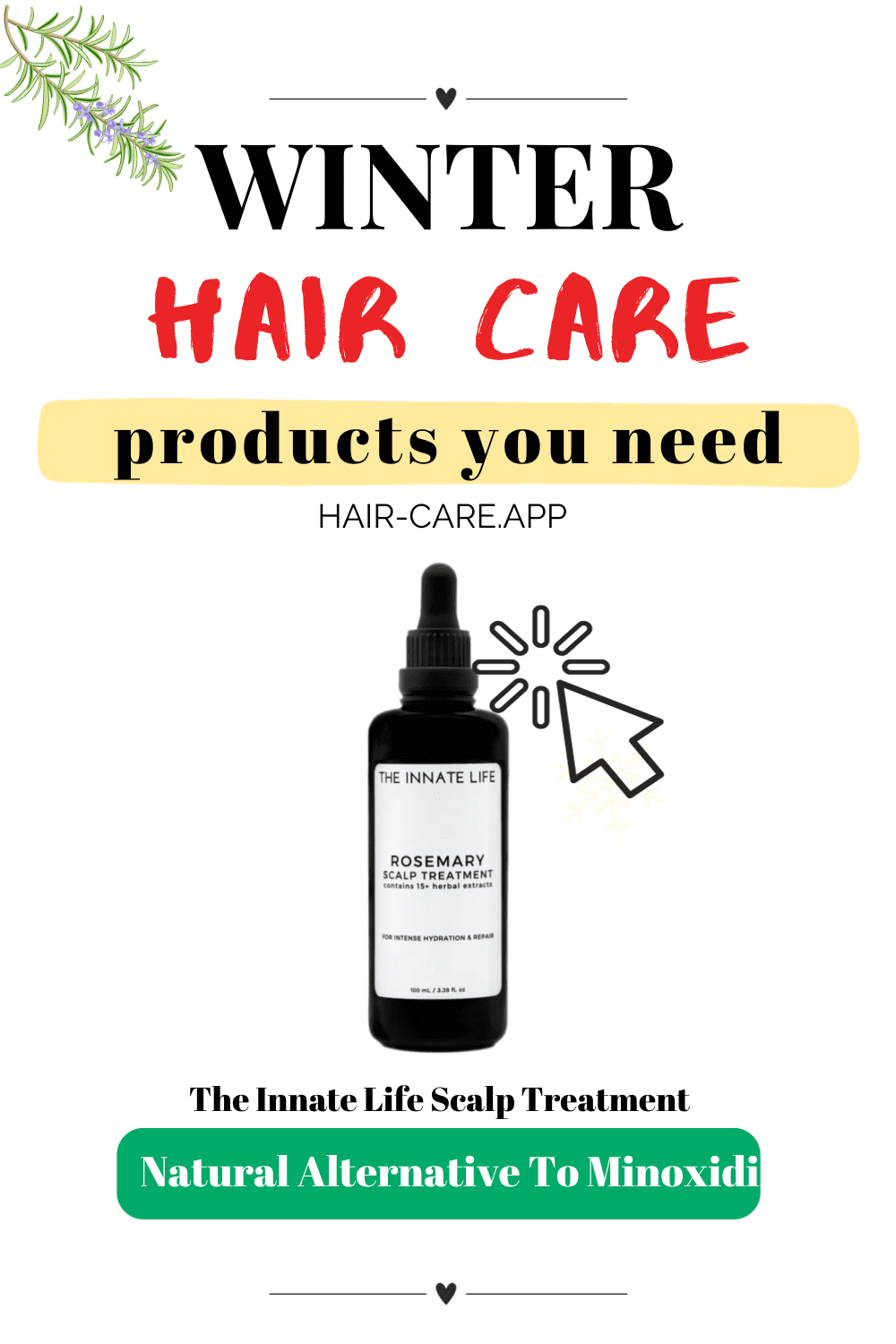 Scalp health is hair health, and this treatment is a scalp's best friend! Rosemary and tea tree oil work their magic, creating a refreshing and invigorating experience. Goodbye, itchiness; hello, happy scalp! Harsh weather conditions can lead to scalp irritation and sensitivity. The soothing properties of rosemary in this scalp treatment can help alleviate irritation and reduce inflammation, providing relief during winter.
Gisou Hair Oil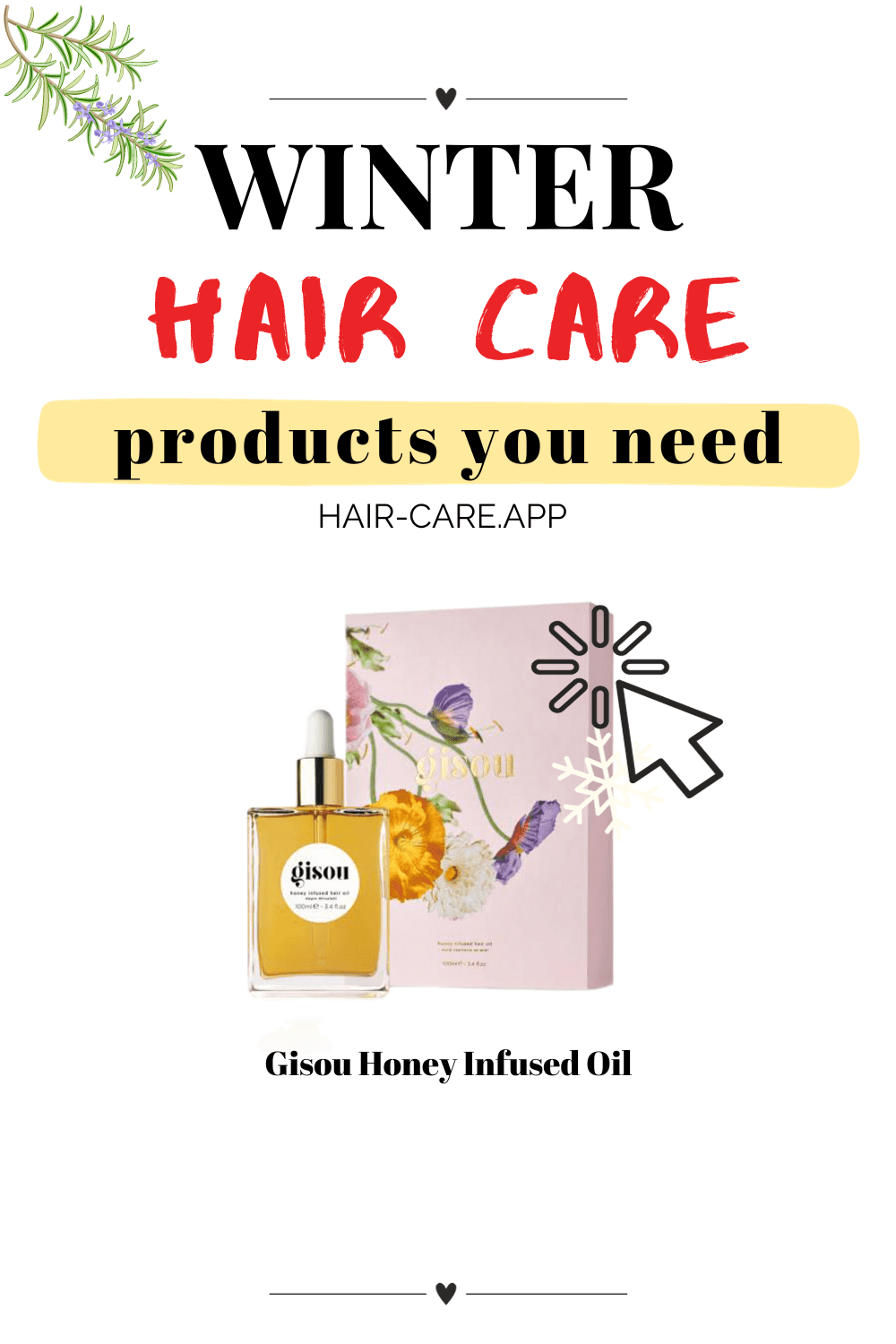 Buy it on Amazon
🐝 Infused with honey goodness, this hair oil is pure luxury! It's my secret weapon for adding shine and taming flyaways. Cold temperatures and indoor heating can lead to static and frizz. This hair oil helps to smooth the hair cuticle, reducing frizz and static, and providing a sleeker, more polished look during the winter months.
Pure Enrichment MistAire Ultrasonic Cool Mist Humidifier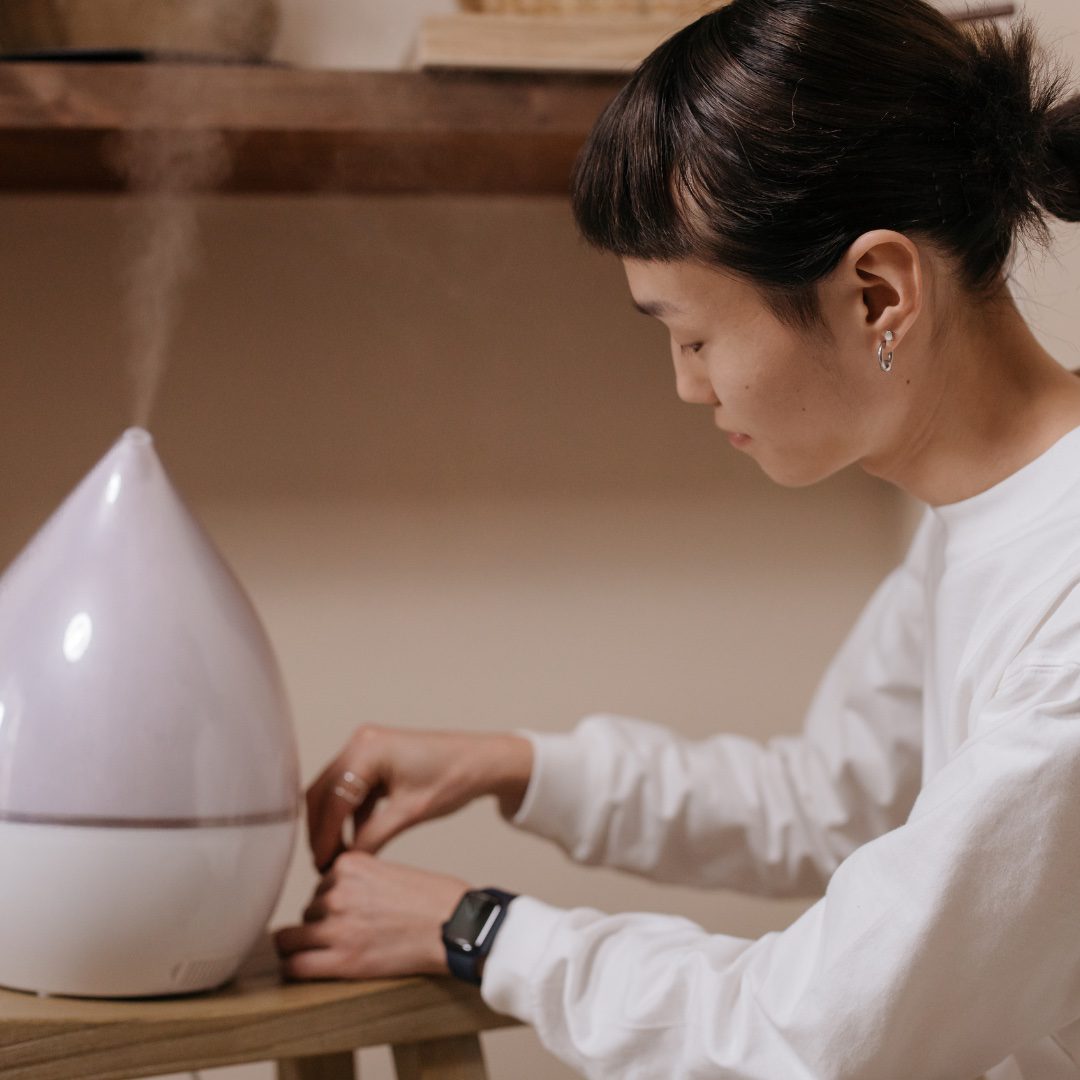 Buy it on Amazon
Invest in a good humidifier! The dehydrated, frigid air of the winter months sucks moisture from your hair, raising the cuticles of your strands; raised cuticles make the hair appear frizzy and unruly. A humidifier adds moisture to the air, which can help protect your hair from the damaging effects of the environment.
These products have become my haircare squad, each bringing its unique magic to the routine. Hair health starts with the right choices – make sure you've invested in the right hair products.